Delhi has first 100% clean energy metro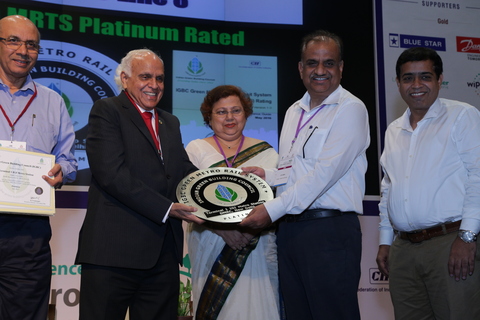 31 July: The Delhi Metro has become the world's first ever metro system to get green certification for all its major buildings and installations.
Delhi Metro Rail Corporation (DMRC) has also successfully achieved its 20MW by 2017 solar target by adding another 2.6MW of PV across the network.
DMRC has been active in signing solar off-take agreements in various Indian states.
IBC Solar completes 3.43MW Turkey project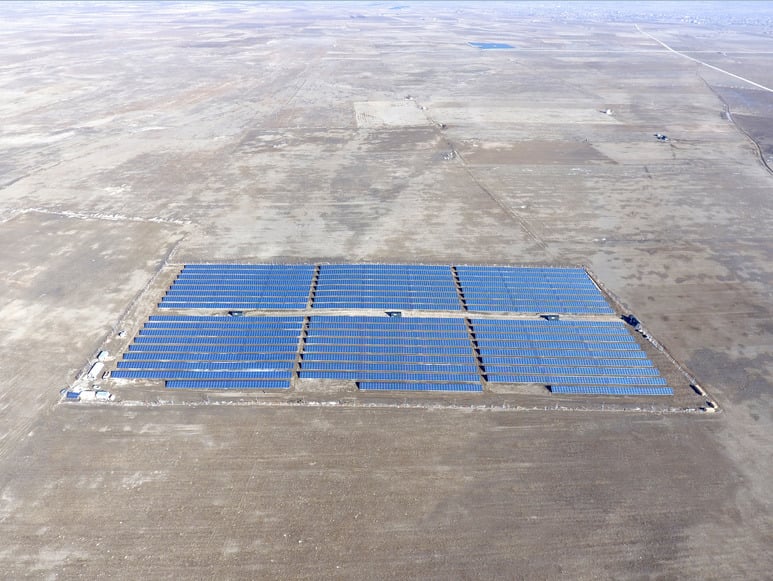 1 August: The Turkish subsidiary of integrated PV firm IBC Solar has completed a 3.43MW solar project in the province of Niğde.
The solar plant, which uses 13,200 modules, has now been handed over to the investor, Akım Elektronik.
Niğde, is the third large-scale project that IBC Solar Turkey has commissioned since the beginning of the year. The projects in Gaziantep (5.9MW) and Eskişehir (1.1MW) are already in operation, and two other plants in Izmir (4.2MW) and Adana (4.8MW) are soon to follow.
World Bank launches Pacific solar map
31 July: The World Bank has launched a new solar mapping tool for the Pacific region.
Investors and policymakers will now be able to identify potential sites for solar PV generation using the new tool, which was developed by solar resource data provider Solargis.
"This new tool provides an initial indication of solar resource potential before governments and investors carry out their own more detailed analysis and will likely make it easier for Pacific island countries to adopt solar power where appropriate," said Andrew Daka, executive director, Pacific Power Association.
PG&E Opens US$10.3 million funding for multi-family rooftop PV programme
31 July: Californian utility Pacific Gas and Electric Company (PG&E) has set aside US$10.3 million funding for its Multifamily Affordable Solar Housing (MASH) programme.
This scheme offers rebates for solar energy to families in disadvantaged communities across Northern and Central California. Supported by the MASH programme, solar energy can then lower monthly energy costs for tenants, improve the quality of low-income multi-family housing and drive more clean energy in the state.
Under the programme, PG&E offsets the costs of installing new solar energy systems on housing for multiple families, generally supporting about 40% of teh cost of the solar system equipment and installation for an apartment building.
ACC and Huali Group connect 4MW rooftop solar
31 July: Asia Clean Capital (ACC) has completed a 4.05MW solar project on the rooftop of the Chinese firm Shandong Huali Electric Motor Group Co.
Electricity from the solar system will be provided to Huali at an agreed price to ensure operational savings throughout the lifetime of the system.