India hits 13,652MW of solar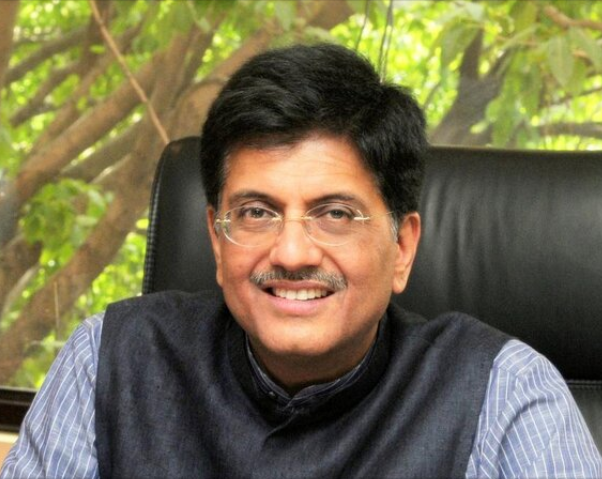 India reached 13,652MW of installed solar PV capacity by the end of July this year, according to energy and mines minister Piyush Goyal.
Seven states, Andhra Pradesh, Gujarat, Karnataka, Madhya Pradesh, Rajasthan, Tamil Nadu and Telangana have all now crossed the 1GW mark: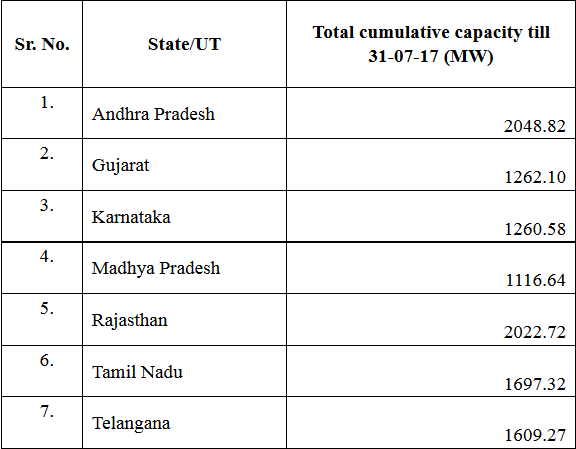 However, Bridge to India's Jasmeet Khurana recently said India had reached 15.6GW of solar installations, of which 14GW was utility-scale.
Sri Lanka bags ADB funding for rooftop projects
The Asian Development Bank (ADB) has agreed to provide loan assistance to Sri Lanka's government for its rooftop solar plans, although the level of support has not been disclosed.
Sri Lanka's government expects to generate 200MW of solar by 2020 and 1GW by 2025 under its 'Sooryabala Sangramaya' programme.
The IFC recently partnered with the Commercial Bank of Ceylon (CBC) to help the Sri Lankan bank invest more in local companies focused on renewable energy and energy efficiency.
Enertronica Group signs contract Panama PV plant
Italian firm Enertronica has signed a contract for the construction of a US$2.2 million solar plant in Panama.
Enertronica said it is already established in Panama due to the recent incorporation of the local subsidiary Enertronica Panama SA.