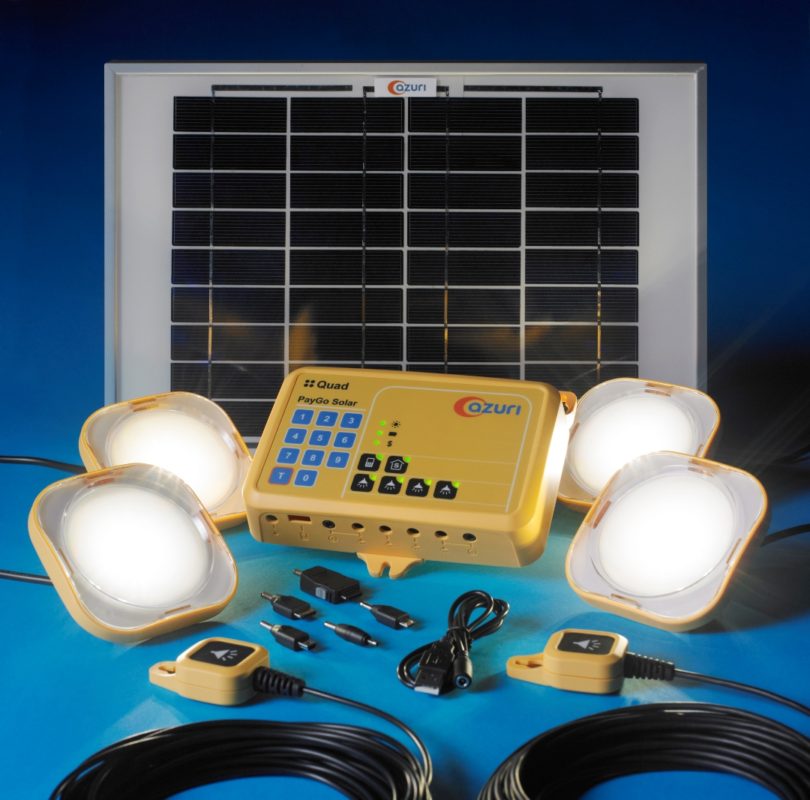 India and Morocco sign MoU on renewables
24 April: India's Ministry of New and Renewable Energy (MNRE) and Morocco's Ministry of Energy, Mines and Sustainable Development have signed a memorandum of understanding (MoU) to co-operate on renewable energy development.
The aim is to promote bilateral technical cooperation on new and renewable energy technologies.
Azuri partners TV station for off-grid solar
24 April: Azuri Technologies, which has launched a complete pay-as-you-go solar TV package in Kenya, has announced a partnership with StarTimes to bring wider choice of content to its off-grid customers.
The partnership will see customers acquire a solar home system including a 24" LED TV with Free-to-Air and up to 40 StarTimes channels delivered via either a TV aerial or satellite dish on a pay-as-you-go basis.
Minetech accepts LOA for 10MW PV project in Perak, Malaysia
24 April: Coral Power, a 70%-owned subsidiary of Minetech Resources Berhad (MRB) has accepted the Letter of Award (LOA) from Malaysia's Energy Commission to develop a 9.99 MW(AC) solar project at Segari, Mukim Pengkalan Baharu, Daerah Manjung, Perak.
The tariff is MYR0.375/kWh (US$0.096) for a period of 21 years.