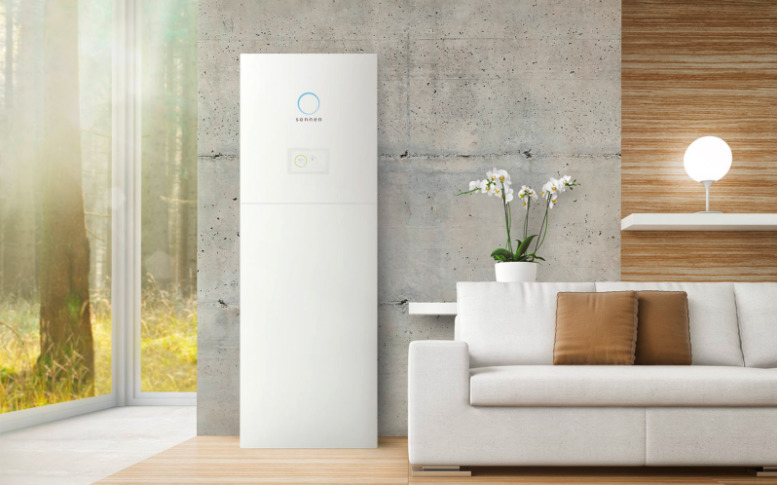 Shell leads investment in battery storage manufacturer sonnen
Shell has continued to scale-up its interest in distributed energy by participating in a €60 million (£52.6 million) investment round by German battery storage firm sonnen.
Sonnen's chief executive Christoph Ostermann told Reuters that Shell Ventures, the division of Royal Dutch Shell tasked with supporting innovative energy companies, would be among those participating in its latest investment round alongside existing shareholders.
Brian Davis, vice president for energy solutions at Shell, confirmed the move – adding: "This investment enables us to combine Shell's power business activities with sonnen's high quality, innovative products and business model to enhance our consumer energy offerings. This is in line with our strategy to partner with leading companies to deliver more and cleaner energy solutions to our customers," he said.
Read the full story on PV Tech's freshly-launched sister site Current±.
Panama must upgrade regulatory environment – IRENA
Panama must upgrade its regulatory environment and power system management to reach its 70% by 2050 renewable energy goals set out in the country's National Energy Plan, according to Renewables Readiness Assessment Panama report released by the International Renewable Energy Agency (IRENA).
Power purchase agreements (PPAs) for renewable energy must be amended to make solar and wind more competitive. These variable power sources are currently assigned zero 'firm capacity' status while thermal power plants and hydropower facilities are rewarded with far higher firm capacity values.
By the end of 2016, wind and solar power capacity had reached 270MW and 90MW respectively in Panama.
Afghan utility adds rooftop solar
Afghanistan state-run power firm Da Afghanistan Breshna Shirkat (DABS) has launched its first grid-tied 30kW solar system on the roof of its offices located in Dehmazang, West Kabul.
Amanullah Ghalib, chief executive of DABS, inaugurated the project, which can supply roughly 120kWh, adding: "With this plan, solar power instrument will be installed on the roofs of government offices and residential homes, and the owners of homes will use solar power instead of hydropower and thermal power."
The project was funded by the German International Cooperation Organization (GIZ) which has been completed under the supervision of DABS renewable energy.