IRENA and ADFD launch US$50 million funding round for renewables in developing countries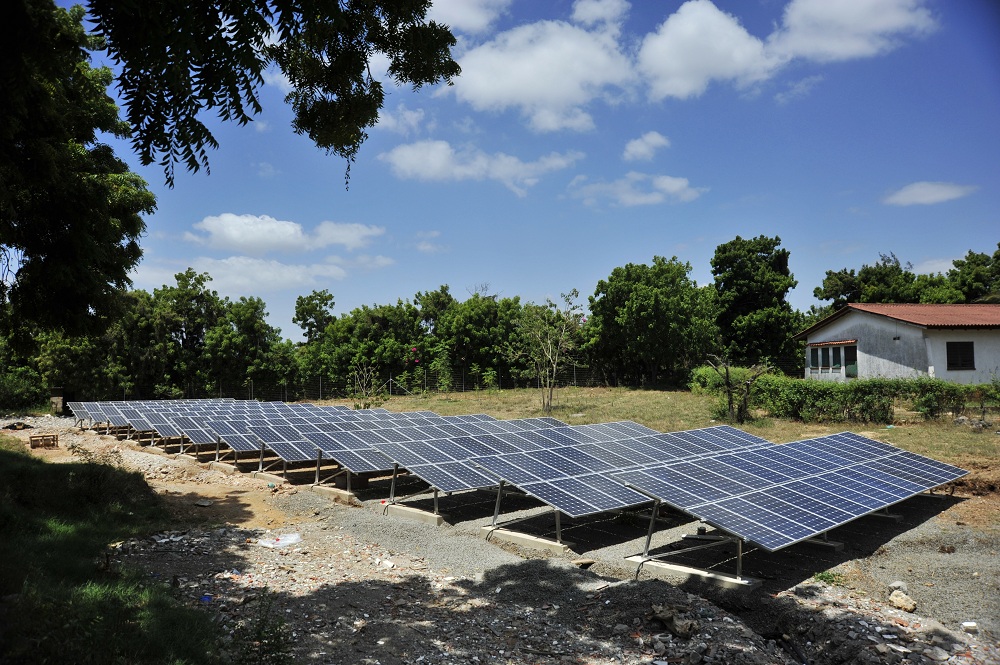 14 November: The International Renewable Energy Agency (IRENA) and the Abu Dhabi Fund for Development (ADFD) have opened the fifth funding round for renewable energy projects in developing countries with around US$50 million on offer.
This is part of ADFD's wider US$350 million commitment offering concessional loans to renewable energy projects that are backed by IRENA.
Since 2012, the two firms have facilitated US$144 million in loans to 15 renewable energy projects in 14 countries including off-grid, mini-grid and on-grid projects using wind, solar, hydro, geothermal and biomass sources. The first three cycles will account for more than 68MW of clean energy capacity.
Through the Facility, ADFD provides concessional loans ranging from US$5 million to US$15 million per project. Finance is offered at 1-2% lending rates with a 20-year loan period, including a five-year grace period.
Deadline for applications for the fifth cycle is 15 February 2017. Results will be announced in January 2018.
The fourth round was launched in November 2015.
Tender for 5MW rooftop solar in India's Jharkhand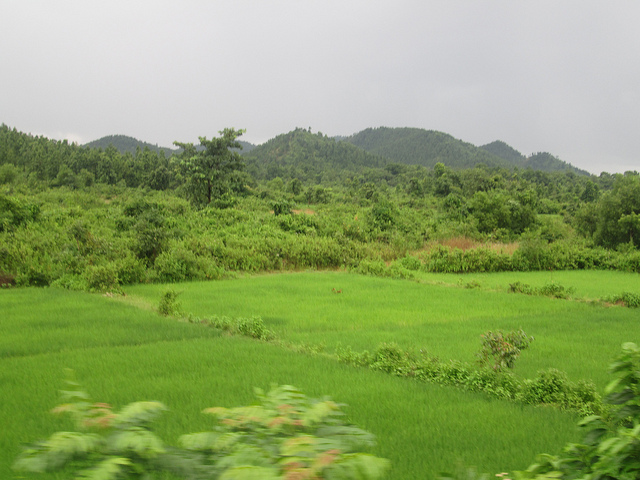 14 November: Jharkhand Renewable Energy Development Agency (JREDA) has tendered 5MW of rooftop solar for government buildings across the state of Jharkhand, according to Mercom Capital Group.
The bid-submission deadline is 29 November 2016. JREDA will finance the installations using funds from the Indian government and the government of Jharkhand. A pre-bid meeting will take place on 17 November.
Rooftop projects of 50kW capacity will have a four month project completion timeframe, while those with more than 50kW capacity will have six months, said Mercom.
An official at JREDA told Mercom that the state is targeting rooftop installation of 20MW, but tenders to install nearly 15MW of rooftop for commercial purposes have been stalled while JREDA witnesses the outcome of the newly announced tender.
In June, Jharkhand awarded letters of intent (LOIs) to the winners of projects of more than 25MW capacity individually from its 1.2GW solar PV auction, in what was seen as a positive step for developers.
Phoenix Solar awarded EPC contract for 1.5 MW PV project for Jordan Ahli Bank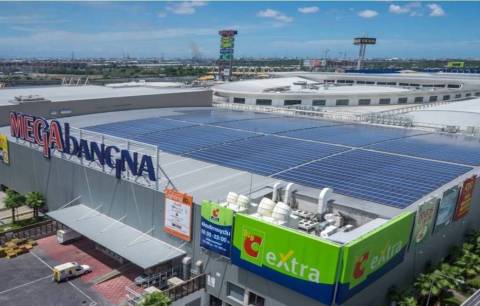 15 November: Phoenix Solar Overseas, a subsidiary of German PV firm Phoenix Solar, along with its partner Al Rokh, a subsidiary of Millennium Energy Industries (MEI) has been awarded an EPC contract for a 1.5MW solar power plant on behalf of Jordan Ahli Bank.
Amman-headquarted Jordan Ahli Bank is engaged in the Jordanian "Power Wheeling" regulation, which allows power generation in a different location to the consumption site. It is part of the Renewable Energy regulatory framework implemented in Jordan. This will enable Jordan Ahli Bank branch offices throughout the Hashemite Kingdom to use solar power in remote locations.
Klaus Friedl, vice president sales Middle East at Phoenix Solar Overseass, said: "The wheeling regulation in particular is very attractive for commercial consumers. Hotels, banks, hospitals and other businesses intend to invest in PV power plants to reduce their running costs. Together with our partners we already enjoy an excellent reputation for high quality delivery on time and on budget. This makes us confident that we will continue to expand our customer base and sales pipeline to further drive our growth in the region."
Phoenix Solar and Asunim Turkey recently brought Turkey's largest solar plant online.