Tata mulls 100MW in Vietnam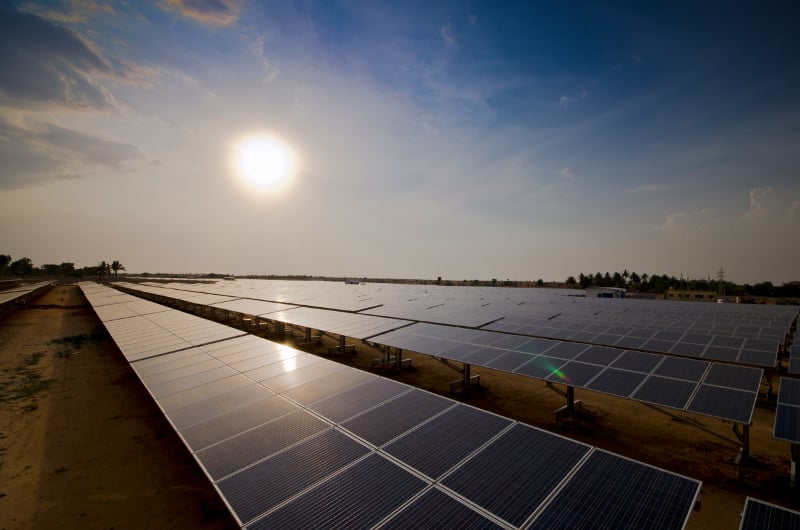 4 April: Tata Power is mulling over a 100MW solar PV project development in Binh Phuoc, Vietnam, according to a provincial government release.
Huynh Anh Minh, vice chairman of the provincial People's Committee met Tata Power to discuss potential investments.
Tata Power has not responded to requests for confirmation of their plans in the region.
The release said Tata is considering investing in a 100MW PV plant over a 200-hectare area.
Minh requested the relevant departments and agencies to help Tata survey and select a suitable location to accelerate the process.
Malaysia's SEDA offers 5MW community solar in Sabah in 2017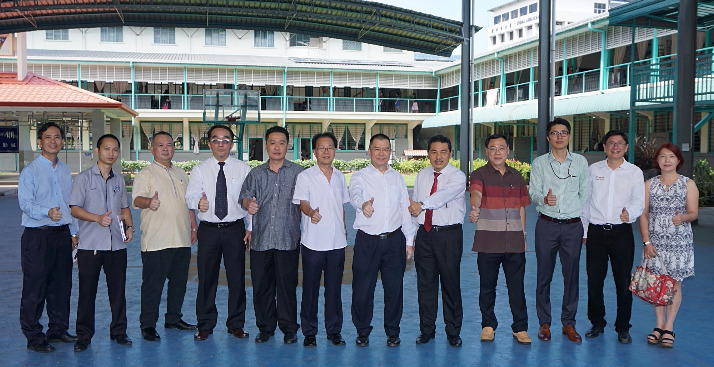 5 April: Malaysia's Sustainable Energy Development Authority (SEDA) has allocated 5MW under the community solar quota in 2017 to schools, religious bodies, and NGOs in the state of Sabah, Borneo.
SEDA started the Solar PV Community scheme in 2014. The aim is to get these bodies to generate income over 20-year periods by selling excess energy back to utilities under a feed-in-tariff (FiT) scheme.
Based on current rates, a 24kW solar PV system will see an average monthly income of RM3,000 (US$676).
Rays Power commissions 5.5MW rooftop for Delhi Metro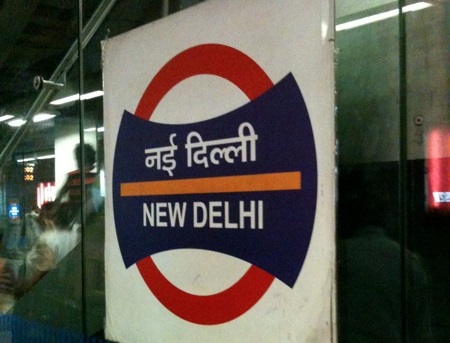 6 April: Indian firm Rays Power Experts has commissioned 5.5MW of solar rooftop projects for Delhi Metro Rail Corporation (DMRC), according to Mercom Capital Group.
The systems, ranging from 14.4kW to 1MW, are spread across various DMRC stations and locations and will provide power under a 25-year PPA signed with DMRC.
The tariff is INR6/kWh (US$0.092) for two years escalating to INR6.35/kWh (US$0.098), a source told Mercom.
Delhi's rail networks have significant plans for solar expansions.