Vivint expands into Florida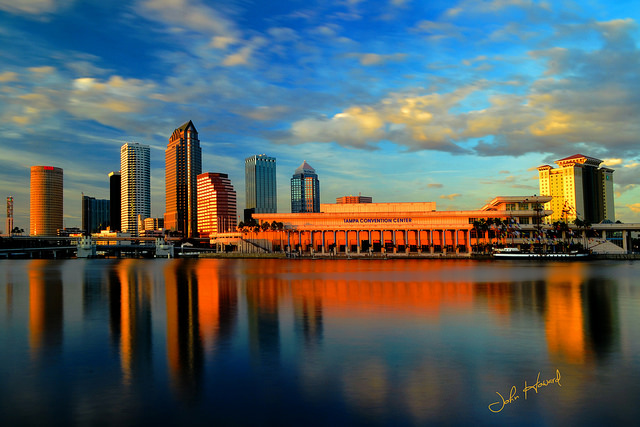 US residential solar firm Vivint Solar has expanded the availability of its services into the sunshine state Florida, starting in the Tampa Bay area.
Florida has extremely high electricity consumption, with the average household using 30% more electricity than other states, according to the US Energy Information Administration. Residents will now be able to receive a loan for solar energy systems and finance ownership of the system with no upfront costs.
David Bywater, interim chief executive of Vivint Solar, said: "Floridians will now be able to enjoy the clean solar power their homes are able to generate, which can save them money and reduce impact on the environment."
Despite having excellent solar resoruces, the state has been slow to get off the gorund with solar deployments.
Vivint Solar expects total installations to be flat through the second-half of 2016.
India introduces three solar products to off-grid programme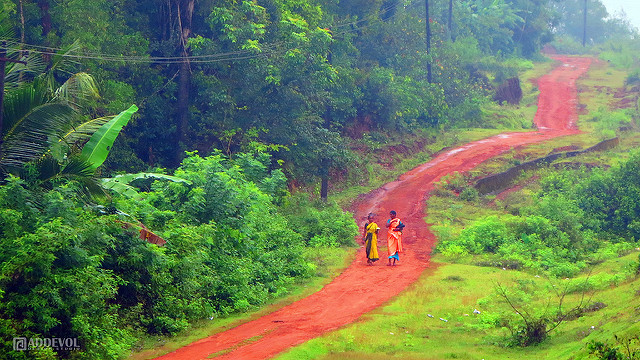 India's Ministry of New and Renewable Energy (MNRE) has invited comments for three new solar products to be introduced to its Off-Grid and decentralised solar PV application scheme.
It will include solar wind hybrid systems of up to 3kW size as well as LED-based solar street lights of up to 40W capacity.
Furthermore, it will introduce solar PV-based cold storages using wither thermal storage and battery storage.
IKEA to install Washington's largest rooftop PV system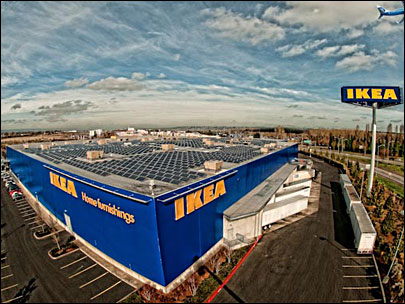 Swedish furniture retailer IKEA and PV firm REC Solar plan to deploy a 1.18MW rooftop solar system at a store under construction in Renton, Washington.
Construction will begin in the autumn for completion in the winter. The store's 244,504-square-foot solar array will be the largest in the state, with 3,420 panels, and producing roughly 1,319,000kWh of electricity annually for the store.
REC Solar will develop, design and operate the system.
"We are excited to further our sustainability commitment with solar panels on this relocated Seattle-area store," said Diedre Goodchild, store manager. "Installing Washington's largest rooftop array advances our vision of creating a better everyday life for the many."
This installation will represent the 44th solar project for IKEA in the US, with a combined capacity of 40MW.
ET Solar to power Norway's largest store rooftop solar project
ET Solar mono-crystalline modules have been selected to power a 111kW commercial rooftop PV project for a grocery store in Norway.
The project which commissioned in August is the first PV installation on a store in Oslo and the largest on any retail store in Norway.
The project marks ET Solar's entry into the Norwegian commercial PV market. A total of 410 ET Solar mono-crystalline 270W modules were installed on the rooftop, which will generate 83,000 kWh of clean electricity annually