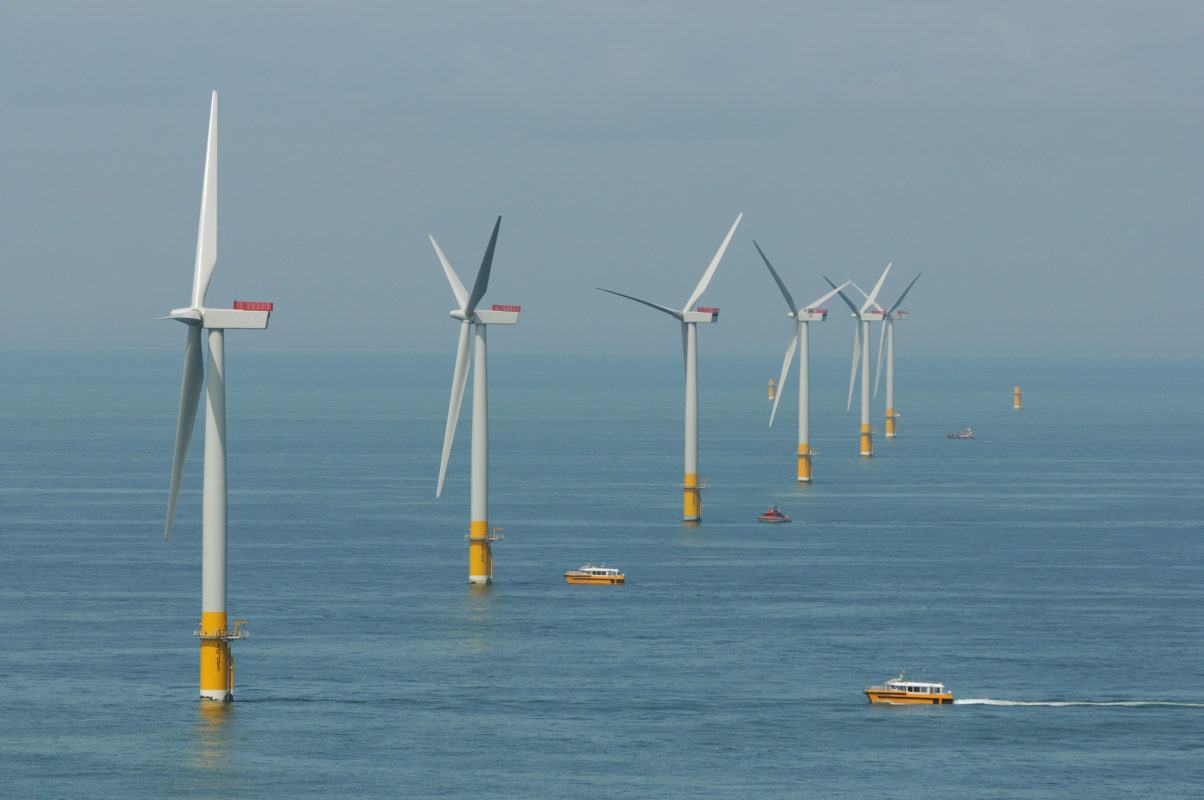 After the recent IPO, RWE's renewable energy subsidiary Innogy has decided to expand into the US market, according to local reports.
Innogy CEO Peter Terium told German news outlet Welt am Sonntag: "We want to invest around €6.5 billion between 2016 and 2018," adding that much of the investment will be diverted into networks and infrastructure. But in addition, Innogy plans to build wind farms in the US, for the first time.
"Innogy is looking for conditions with which we have already gained experience in Germany: smaller parks on areas with difficult wind profiles. There are not many companies that can build a profitable wind farm under such conditions."
Innogy, which was spun off from Germany energy utility RWE with a stock market listing earlier this week, also sees an opportunity to push electric vehicles in the US market thanks to regulatory backing. "Three weeks ago, we were able to convince the Californian regulatory authority to adopt the technical standards and standards from Germany in the case of charging columns for electric cars," Terium told the Welt am Sonntag.
California is in fact one of the world's leading markets for "electric mobility" as pointed out by the Welt am Sonntag; particularly as the state recently introduced several bills for the acceleration of energy storage and EV. Innogy, which has reportedly installed more than 3,100 electric car charging stations in Germany sees the accommodating regulatory framework in California as an opportunity to set a precedent for other German carmakers.