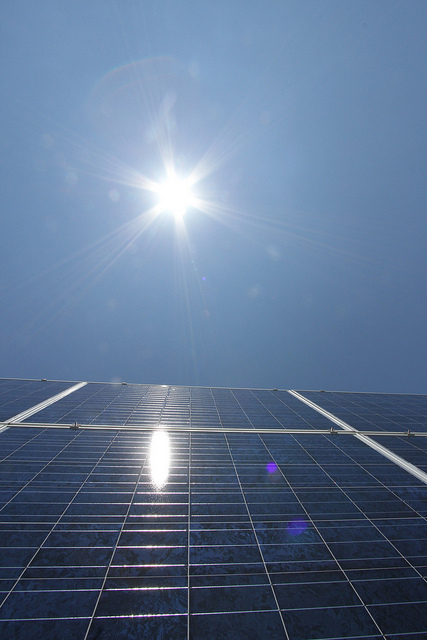 Samsung Renewable Energy, through its partnership with Connor, Clark and Lunn Infrastructure (CC&L Infrastructure), has closed on US$195 million of debt financing for a 50MW solar project in Windsor, Ontario.
The Windsor Solar project will use solar panels manufactured in Ontario by Canadian Solar and inverters also made locally by SMA America. The plant will also power around 8,500 homes in Ontario each year.
Samsung has signed a 20-year power purchase agreement with the utility Independent Electricity System Operator (IESO).
The project's imminent construction phase will create more than 100 jobs and the plant is scheduled for completion in late 2016 or early 2017. The project is also expected to create more than US$18 million in local investment.
Steve Cho Vice President, Samsung C&T, said: "Samsung is proud to be working with the Windsor community on the construction of this project. The Windsor Solar project, along with our other projects in the province, is creating thousands of high-skilled jobs that will benefit real people in this community and across Ontario."
Matt O'Brien, president of CC&L Infrastructure, said: "We would also like to express our gratitude to our co-investment partner – Régime de rentes du Mouvement Desjardins – while acknowledging the significant involvement of our development partner, CarbonFree Technology."
Samsung is making a US$5 billion investment in Ontario to create a cluster of wind and solar power.
This is CC&L Infrastructure's third large-scale solar investment with Samsung.
In July Canadian Solar Solutions, a wholly-owned subsidiary of Canadian Solar, completed construction of the largest solar project in Canada, a 100MW PV plant in Ontario. Samsung Renewable Energy and the Six Nations of the Grand River partnered with Connor, Clark & Lunn to finance the project.