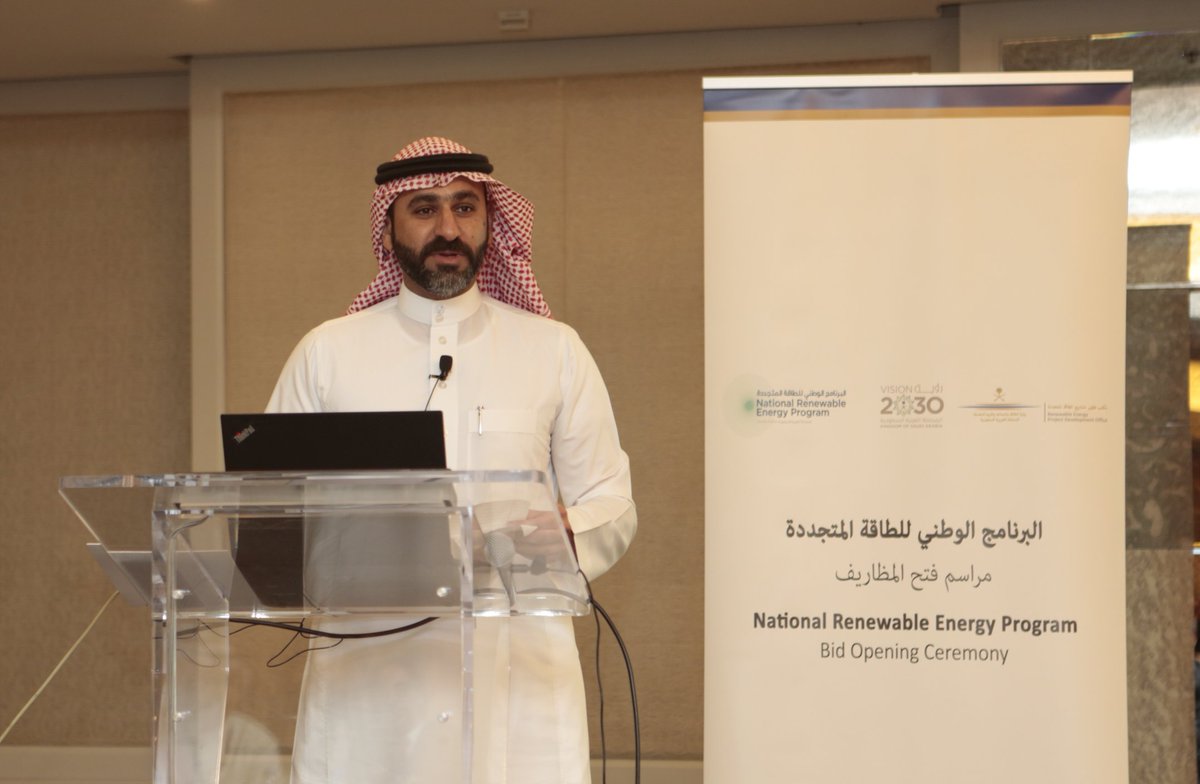 Saudi Arabia plans to tender seven solar projects with a combined capacity of 3.3GW during 2018, according to a statement from Turki Al Shehri, head of the country's Renewable Energy Project Development Office (REPDO), confirming news from Bloomberg earlier this week.
This year, REPDO will also tender one 800MW wind project under the National Renewable Energy Program (NREP), bringing the year's renewable energy tendering total to more than 4GW.
Results of the 300MW Sakaka solar tender are due this month, with only ACWA and a Marubeni-led consortium left in the running, despite Masdar and EDF putting in the lowest ever solar bid.