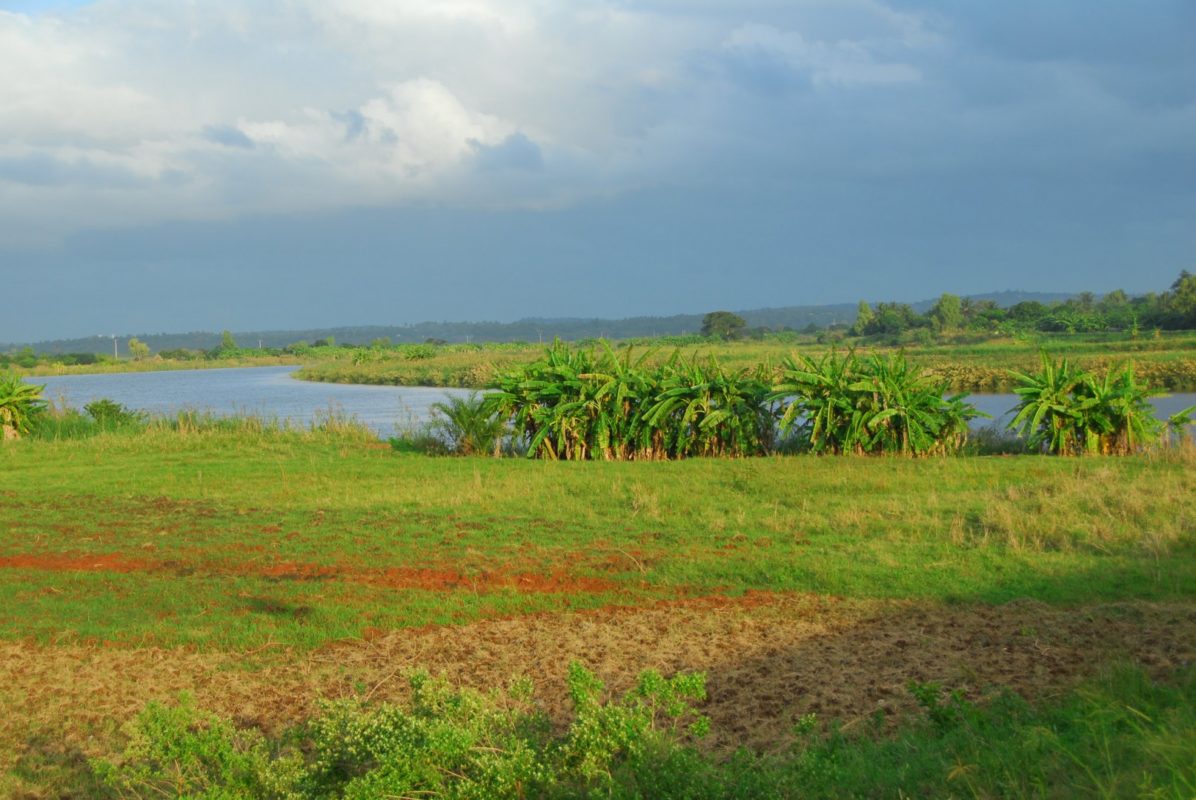 Scatec Solar has powered up what it claims is Mozambique's first utility-scale solar project, signalling the end of a development process going back at least to 2016.
The Norwegian group said this week its 40MW scheme near Mocuba, a city in the country's north, is now operational after being connected to the grid.
The commercial launch comes almost three years after the project inked a 25-year power purchase agreement (PPA) with Mozambique's state-run utility EDM.
Last March, Scatec Solar explained Mocuba would cost around US$76 million, US$55 million of which was project debt raised that month from the World Bank's IFC and Investec's African fund EAIF.
The remainder, the firm said last March, would be US$7 million in grant money and US$14 million in equity from Scatec Solar itself, private equity partner KLP Norfund and EDM.
The trio continues to co-own the Mozambique installation today, with Scatec Solar's 52.5% share far above EDM's 25% and KLP's 22.5% holdings.
The plant will supply the grid with 79GWh of solar power a year. The output will cover the power needs of around 175,000 households, Scatec Solar CEO Raymon Carlsen said in a statement.
The 40MW installation breathes new life into Mozambique's solar ecosystem, with installed capacity said by IRENA to stand below 20MW towards the end of 2018.
As noted by former government officials in 2017, the country's renewable projects have struggled in the past to make it to implementation, amid gaps in planning and execution.
Another PV scheme, dwarfing Scatec Solar's, was put forward last August. That month, a 100MW solar-plus-storage project at an airport bagged US funding to carry out feasibility studies.
The Mocuba milestone leaves Scatec Solar with 953MW under construction and 951MW under operation across four continents, with recent progress in Malaysia, Ukraine, Egypt and Mali.