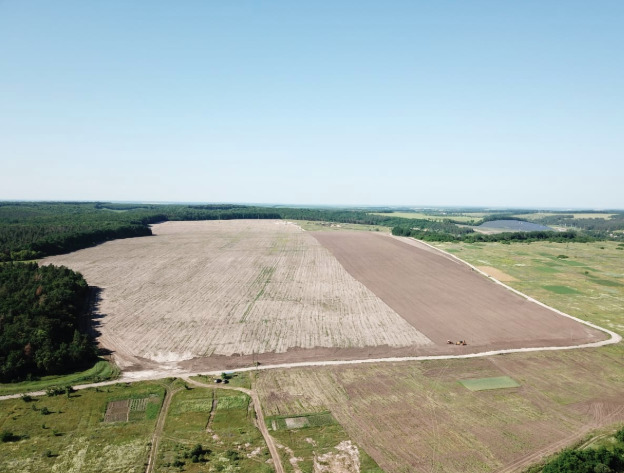 Scatec Solar and partners have closed on €38 million (US$43 million) financing for the 54MW Boguslav project in Ukraine's Kyiv region.
Dutch development bank FMO, Green for Growth Fund and GIEK have signed credit agreements for the non-recourse debt financing of the Boguslav project. The credit facilities cover up to 70% of the total project costs of €54 million (US$60 million). The financing was coordinated by FMO.
Scatec Solar will be the lead equity investor and is in the process of securing additional equity partners. The company will also be the EPC and O&M provider. Construction has started with commercial operation expected in the first half of 2020. The project will be realised under Ukraine's 10-year feed-in tariff scheme and is expected to deliver about 61GWh per year to power up to 27,000 households.
"We are proud to complete financing for our fifth solar power project in Ukraine. This is another confirmation of Scatec Solar's strong foothold in the country where we together with our partners continue to support the growth of renewable energy. We are very appreciative of our relationship with this group of international financiers, who provide long-term debt funding for the Boguslav project," said Raymond Carlsen, CEO, Scatec Solar.
With this project, Scatec Solar has 336MW under construction and 69MW of project backlog in Ukraine.