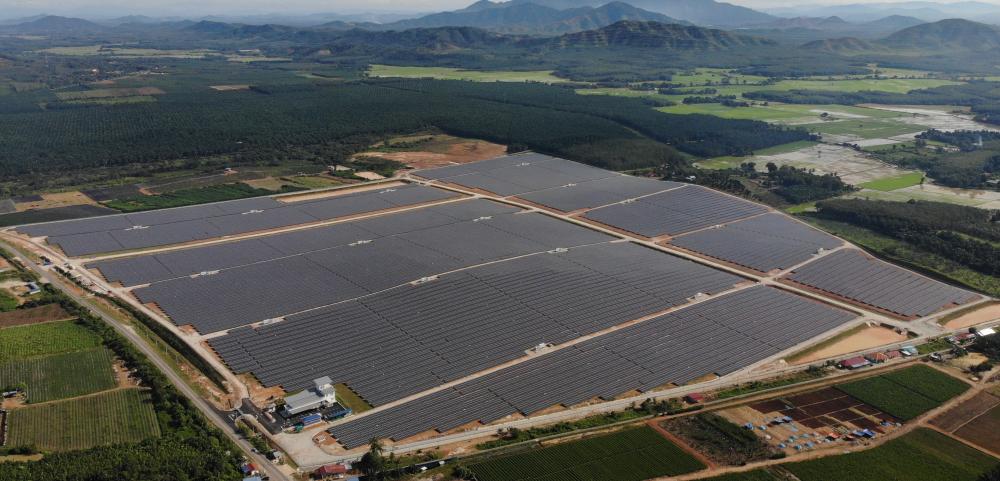 Scatec Solar and its partners have closed financing on the 55MW Chigirin project in central Ukraine, representing a total investment of US$46.9 million.
The European Bank for Reconstruction and Development (EBRD), The Nordic Environment Finance Corporation (NEFCO) and Swedfund have signed credit agreements for the non-recourse debt financing of the project. These credit facilities amount to US$41.7 million and will cover up to 70% of the total project costs.
Scatec Solar will be the lead equity investor in the project and will also serve as the EPC provider and provide O&M services. Construction has started on the plant, with expected commercial operation planned in the first half of 2020. Once completed, the site is expected to deliver about 65 GWh of renewable energy per year.
Located in the Cherkasy region in central Ukraine, the site will provide energy for up to 28,000 households and help avoid more than 36,000 tonnes of carbon emissions annually. With this project, Scatec Solar has 282MW under construction and a project backlog of 123MW in Ukraine.
Last month, Scatec Solar reached a new milestone in Ukraine with a total PV pipeline that now exceeds 500MW.