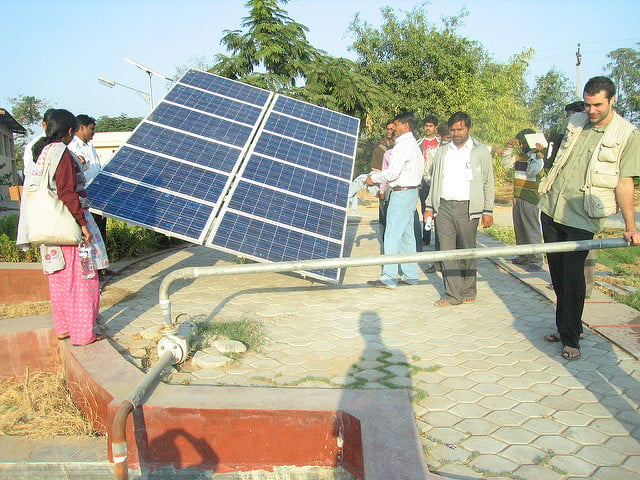 Solar Energy Corporation of India (SECI) has reduced the levelised ceiling tariffs for its recently amended 500MW solar rooftop tender.
The ceiling for states and union territories now stands at INR5.97/kWh (US$0.092), down INR1.03 from the previous seven rupee benchmark.
For special category states, which receive a higher subsidy, the ceiling is now INR4.42/kWh (US$0.068), down INR0.40 from the previous 4.82 rupee level.
The tariff reductions simply follow a nation-wide trend for solar tenders, after multiple record low prices and continued equipment cost reductions have caused those entities carrying out tenders to rethink strategy at both utility-scale and rooftop PV level.
Last week, SECI halved the tender from 1GW to 500MW, after a building study revealed less potential than previously forecast.