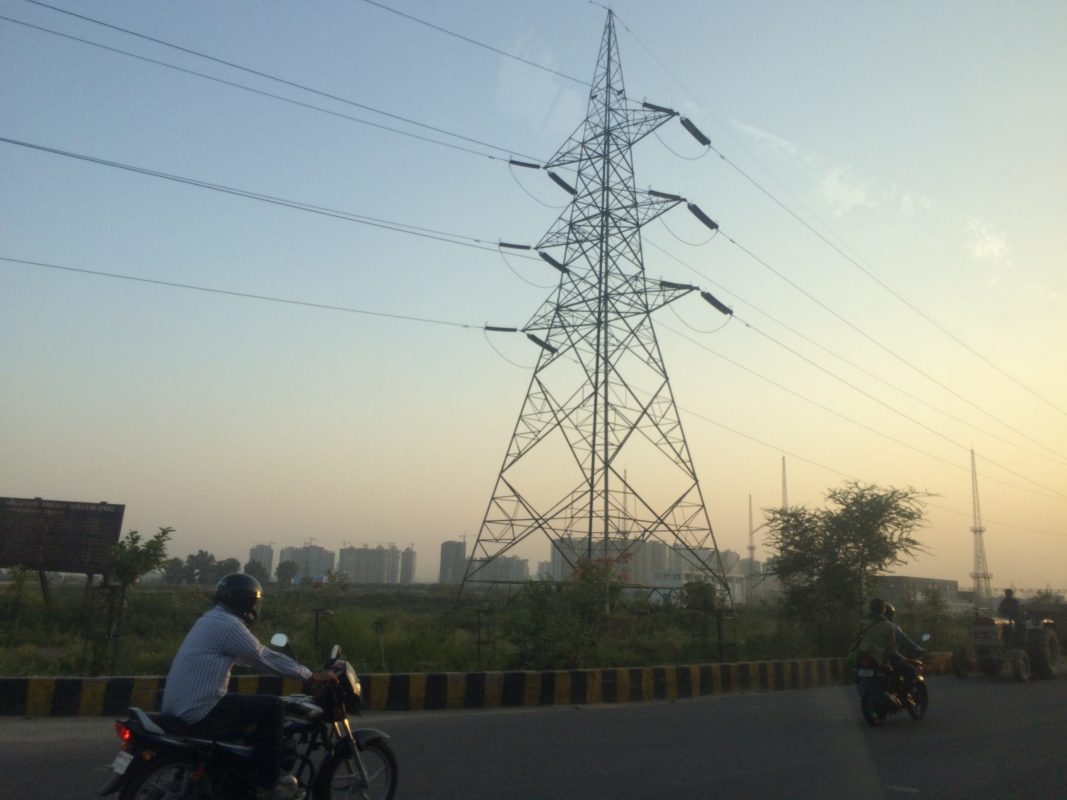 Solar Energy Corporation of India Limited has issued a Request for Selection (RfS) for 2GW of inter-state transmission system (ISTS)-connected solar projects anywehre in India.
The tender is for eight projects of 250MW each. Players can bid for a maximum of two projects. These projects can be made up of blocks of 25MW and packages of 50MW that will be connected to a single CTU substation.
25-year Power purchase agreements (PPAs) will be signed with SECI with a maximum tariff of INR2.93/ kWh (US$0.046).
SECI noted in the RfS: "Already commissioned projects cannot be considered under this RfS. Projects under construction or projects which are not yet commissioned will, however, be considered, in case these projects are not already accepted under any other Central or State Schemes."
The deadline for bid submissions is 21 March 2018.
Back in October 2016, India's Ministry of Power has confirmed that it would waive inter-state transmission charges and losses for both wind and solar projects won through competitive bidding.
India's massive new tendering plans are now well underway. Last year the Ministry of New and Renewable Energy (MNRE) set out the following tender schedule:
3GW in December 2017
3GW in January 2018
5GW in February 2018
6GW in March 2018