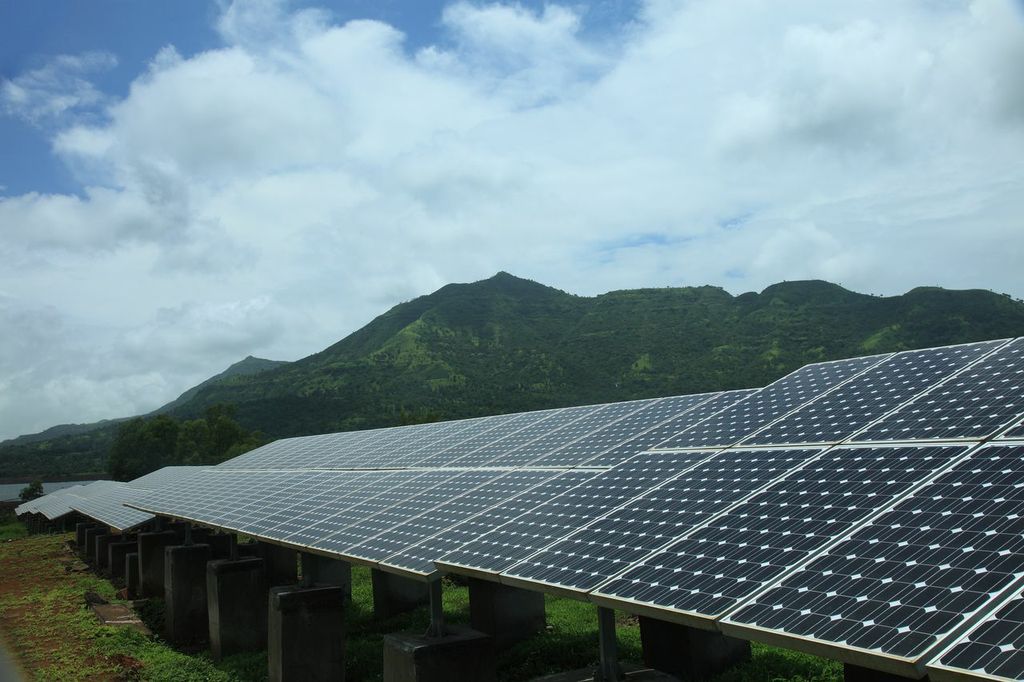 Many solar developers who were allocated capacity in the Indian state of Telangana's 2GW solar auction are facing severe delays in the signing of agreements with the state's government.
PV Tech has seen a letter revealing that a group of disgruntled PV developers are facing serious delays in receiving Letters of Approval (LOAs).
It is understood that these LOAs are being held up at the chief minister of Telangana's office and there is concern about the implications of this holdup on future tenders by the Telangana state or even tender processes put forward by other Indian entities.
The group of developers called an emergency meeting last week to discuss the delays as well as to plan a meeting with chief minister K. Chandrashekar Rao.
PV Tech contacted the chief minister's office, but he was not available for comment.
Back in August, it emerged that Canada-based developer Skypower had won four solar projects in the bid, including a 50MW project with the lowest winning bid of INR 5.17/kWh (US$0.078/kWh). It was also widely reported that India-based developer ACME won the largest capacity of 446MW in the auction. However the exact capacities for each of the many winning bidders remained undisclosed as the Telangana government sought to finalise the capacity awards.
PV Tech contacted ACME over a rumoured delay in signing of PPAs last week.
Prashant Panda, president, solar business, ACME, said: "We are in touch with the concerned offices in Telangana through all official means and channels and sure about getting the LOA very soon."
ACME dismissed any comparison between the bidding processes in Telangana and the recent tender by the National Thermal Power Corporation (NTPC) in the state of Andhra Pradesh that saw a record low winning bid by SunEdison of INR 4.63/kWh.
Panda added: "The formats of the two bids being compared are completely different. While the recent one [in Andhra Pradesh] is a bid based on single location solar park, which will entail further costs to the purchaser in transmitting and distributing the power to end consumers, the Telangana Bid is based on a distributed generation format which has smaller power plants injecting power directly to the load centres.
"Further, NTPC enjoys a better credit rating, based on their strong books of account, and thus cost of lending also reduces."
PV Tech has not seen any documents naming specific developers called to the meeting.
The news comes on the same day that Indian prime minister Narendra Modi promotes India's renewbale energy policies at the COP21 Climate Conference in Paris, which will include the announcement later today of a Global Solar Alliance aimed at around 110 countries in the Tropics, to be spearheaded by India. Energy minister Piyush Goyal also announced plans for a US$1 billion private equity fund for Indian renewables.