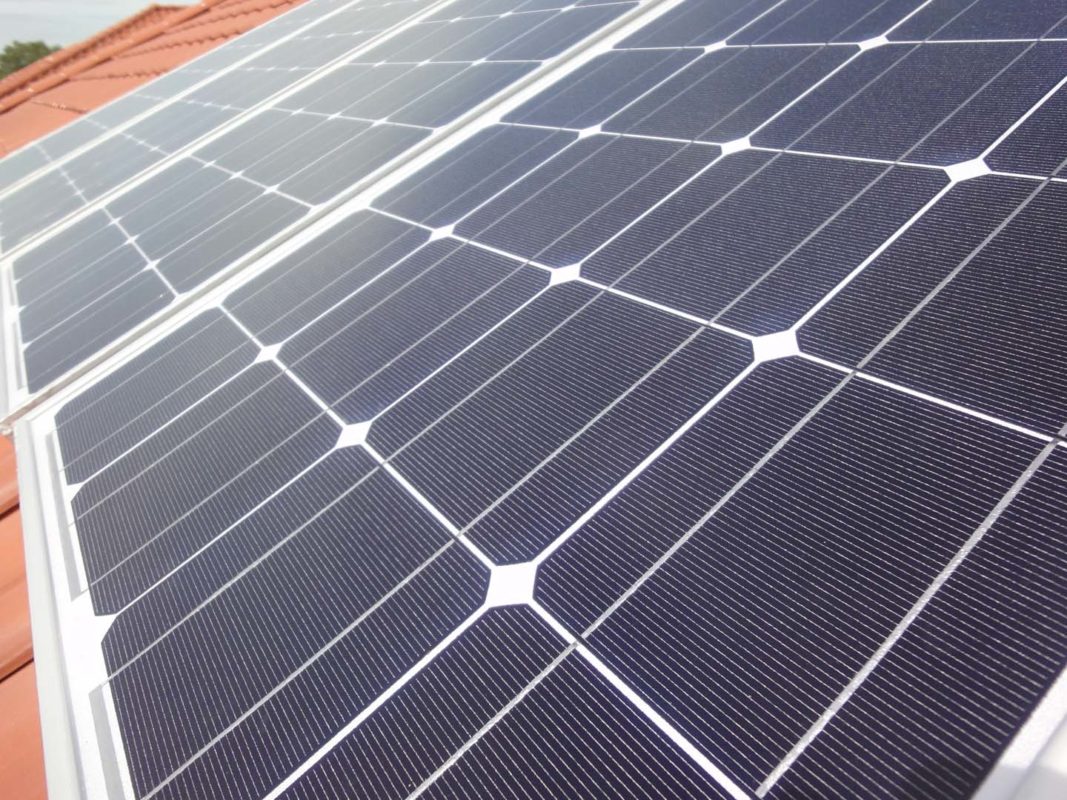 Shunfeng International Clean Energy (SFCE) has announced that it has signed off on a deal to sell 100% equity interest in a wholly-owned subsidiary that owns and maintains nine PV projects in China to Chongqing Future Investment for approximately US$185 million.
As part of the deal, US$100.2 million will be payable to the SFCE within three days after the related subsidiaries are reorganized, while approximately US$77 million will be payable by 30 June 2016, and the remaining sum will be payable from within three years.
Eric Luo, SFCE's CEO, said: "We are delighted to finalize this agreement and build a partnership with Chongqing Future Investment Co. With the ongoing development and maturation of China's solar market, more and more companies and investors are entering the clean energy market.
"We are adapting to this trend and earlier this year we announced that we would transform our business to focus on delivering comprehensive solar solutions, including integrated EPC, development and operation and maintenance services, so that we could provide completed solar projects to investors as standardized fixed income products. This agreement with Chongqing Future Investment clearly demonstrates our progress towards this new business model."