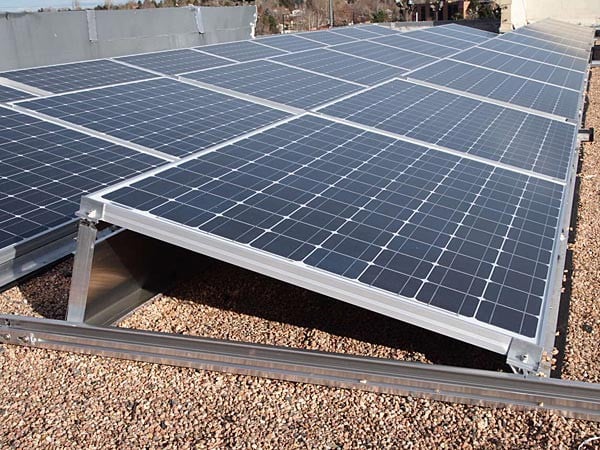 Solar mounting systems specialist S:FLEX GmbH said it had established a new branch office in Jordan to coordinate a growing demand in the MENA region for PV rooftop systems.
S:FLEX noted decreasing PV system costs coupled to an increase in the number of subsidy programmes and the introduction of the mandatory use of PV on buildings planned in Dubai were contributing to growing end user demand. As a result, S:FLEX noted that there was a growing number of wholesalers and installers in the region.
"Up until now, these markets have been highly focussed on the segment of ground-mounted, large-scale power plants, but we are now seeing a significant increase in roof-mounted projects," said Bernhard Thiesbrummel, Managing Director of S:FLEX.
"In light of this development, we see a very high potential in terms of sales with our broad product portfolio for applications on residential and industrial roofs."
The company appointed Amin Khaddash is to take charge of S:FLEX Middle East, located in Aman, Jordan and comes with many years of experience in project planning, distribution and turnkey construction of PV systems.
The company said that it had already secured new customers such as MASE, ATG, Millennium Energy Industries and the Izzat Marji Group