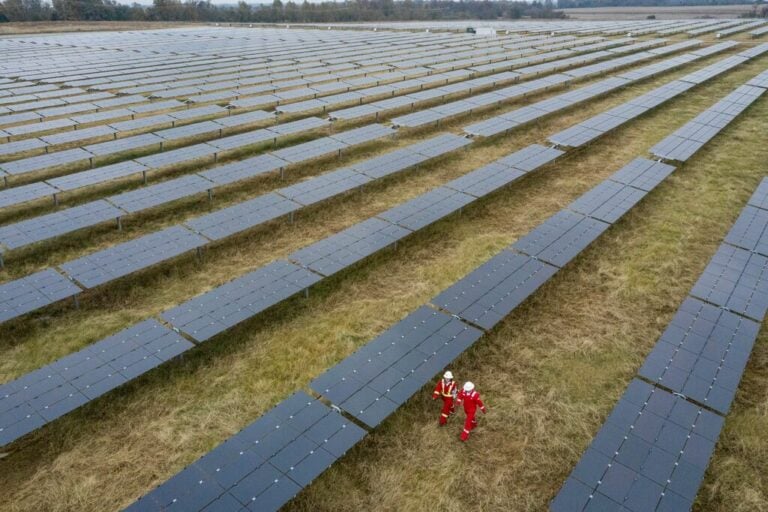 US independent power producer (IPP) Silicon Ranch has conducted a US$600 million equity raise, bringing its total funds raised in 2022 to over US$1 billion.
US$375 million of the new equity raise was closed in December 2022, with the remaining US$225 million expected in early 2023. The company said that it plans to support engineering, procurement and construction for its project pipeline, as well as maintain its portfolio of over 150 PV projects across the US and accelerate its growth strategy.
The initial US$375 million funding was led by existing Silicon Ranch shareholders including Manulife Investment Management, TD Asset Management and Mountain Group Partners. In January 2022, the company secured US$775 million to expand its project pipeline and pursue new markets.
Reagan Farr, co-founder and CEO of Silicon Ranch said: "Silicon Ranch has an important role to play in the energy transition, but what makes the work we do so rewarding is to witness the positive impact of our significant investments in communities all across this country."
Over the course of 2022, Silicon Ranch said that it installed 11 new solar PV facilities in the US totalling almost 700MW capacity. It also signed 1.1GW of new contracted capacity last year, bringing its portfolio to over 5GW of solar and storage assets across the US.
In April, it signed a major 4GW module supply deal with US manufacturer First Solar to run from 2023-25, and last month it announced the supply of 720MW of solar PV to tech giant Meta in Georgia and Tennessee.