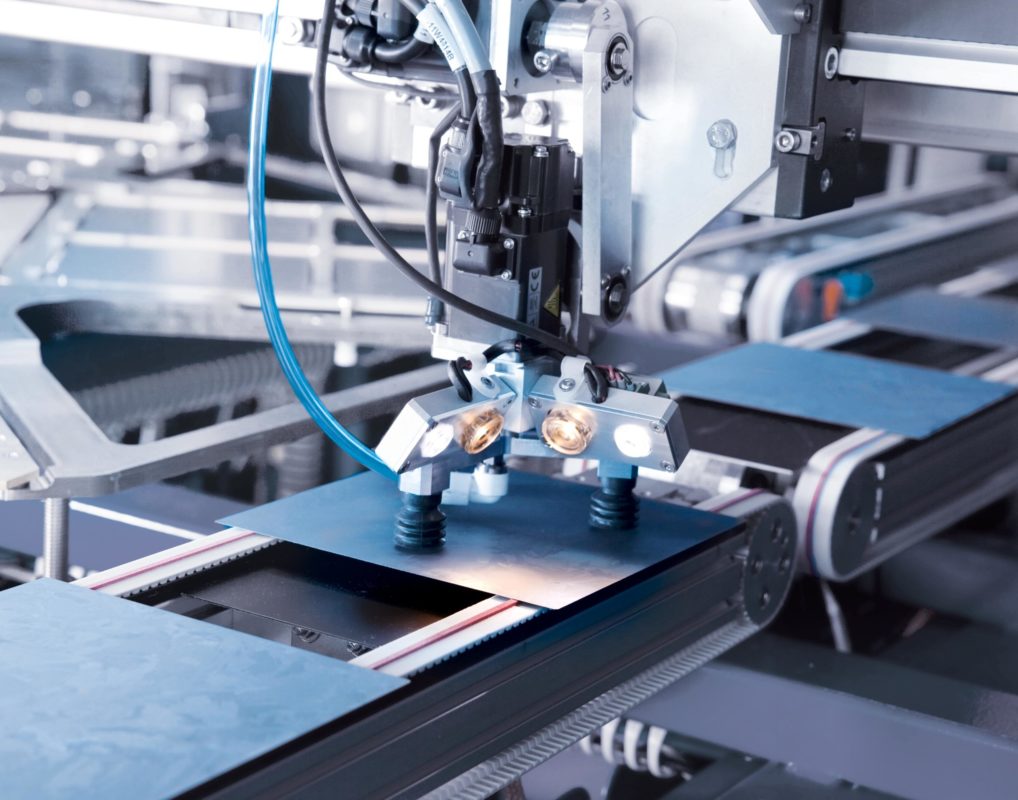 PV manufacturing equipment specialist Singulus is to supply one of its PV cell production lines to an Indian manufacturer.
Few details of the deal have been disclosed, but Singulus said the order was worth €20 million (US$21.8 million) and was for manufacturing of crystalline silicon solar cells.
The company said full financing of the order was expected in 2016. PV Tech has contacted Singulus for further information on the deal.
The deal is the second sizeable PV tool contract revealed in as many days from an Indian manufacturer; yesterday PV Tech reported an order from an Indian company of two stringer machines from Germany-based M10 Industries.
The orders underline the steadily improving business environment for tool manufacturers, who have been among the last in the PV value chain to benefit from the uptick in manufacturing seen this year. They also hint at India becoming an increasingly important upstream market as domestic PV manufacturers look to ramp production to meet growing local demand for modules.
Financial restructuring
In related news, Singulus said that a resolution had been reached this week to press ahead with a planned financial restructuring of the company.
The company will convene a bondholder meeting in mid January 2016 to discuss previously mooted plans to swap bonds for shares in an attempt to reduce debt.
Along with most other PV tool suppliers, Singulus has been struggling with heavy losses, although the company recently reported that it expects sales from its solar segment to double this year as the upstream PV market picks up.