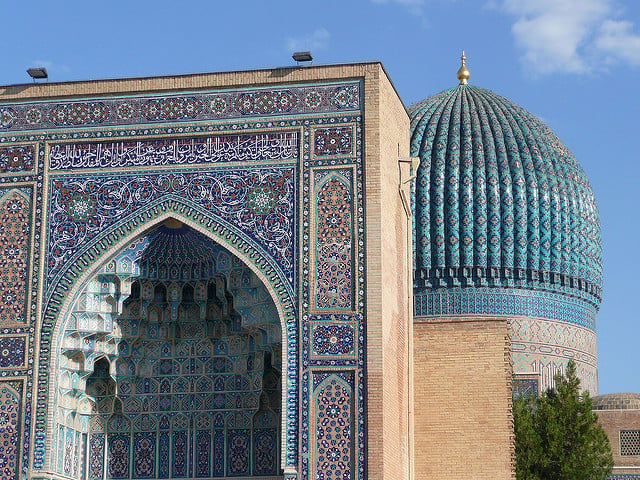 China-based EPC and project developer China Singyes Solar Technologies Holdings has won an EPC contract for a 100MW solar plant in Uzbekistan on behalf of state-owned firm Uzbekenergo.
Singyes won the contract to build the US$147 million plant in the Samarkand Province via a tender process.
A Hong Kong Stock Exchange filing from Singyes said the project will mostly be financed by the Asian Development Bank (ADB). PV Tech reported in 2013 that ADB would provide US$100 million financing.