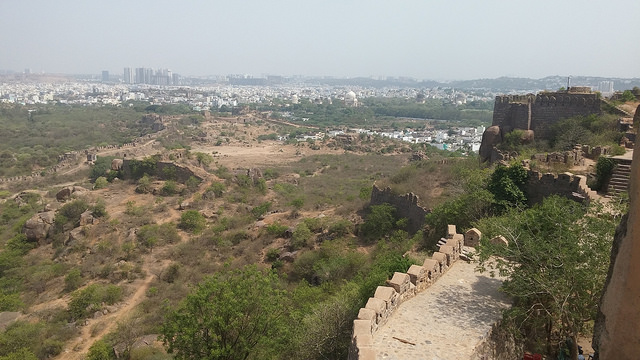 Canada-based renewables firm SkyPower has signed power purchase agreements (PPAs) with the Indian state of Telangana for four PV projects totalling 200MW combined.
At the end of 2015, PV Tech reported that many solar developers who were allocated capacity in Telangana's 2GW solar auction were facing severe delays in the signing of PPAs with the state's government. A letter had revealed that a group of disgruntled PV developers were facing serious delays in receiving Letters of Approval (LOAs), which were being held up at the chief minister of Telangana's office.
However, SkyPower has announced that it has now signed PPAs for its Telangana projects. In the auction back in August it put in the lowest winning bid of INR5.17/kWh (US$0.0807/kWh) for a 50MW project. Along with what was then a record low bid in Madhya Pradesh, the low tariffs sparked concern in the industry over project viability at these prices. However since then tariffs have continued to fall in various solar park tenders.
SkyPower has been awarded a total of 400MW of PV projects across Madhya Pradesh and Telangana since last summer.
Aviv Garten, SkyPower's senior vice president of development, said: "Construction for our solar energy projects in the Indian state of Madhya Pradesh is planned to commence in 2016."
Last month, consultancy firm Bridge to India revealed to PV Tech that developers in India had failed to install 680MW of solar PV projects under state tenders that were due to be commissioned by December 2015 because of project delays.