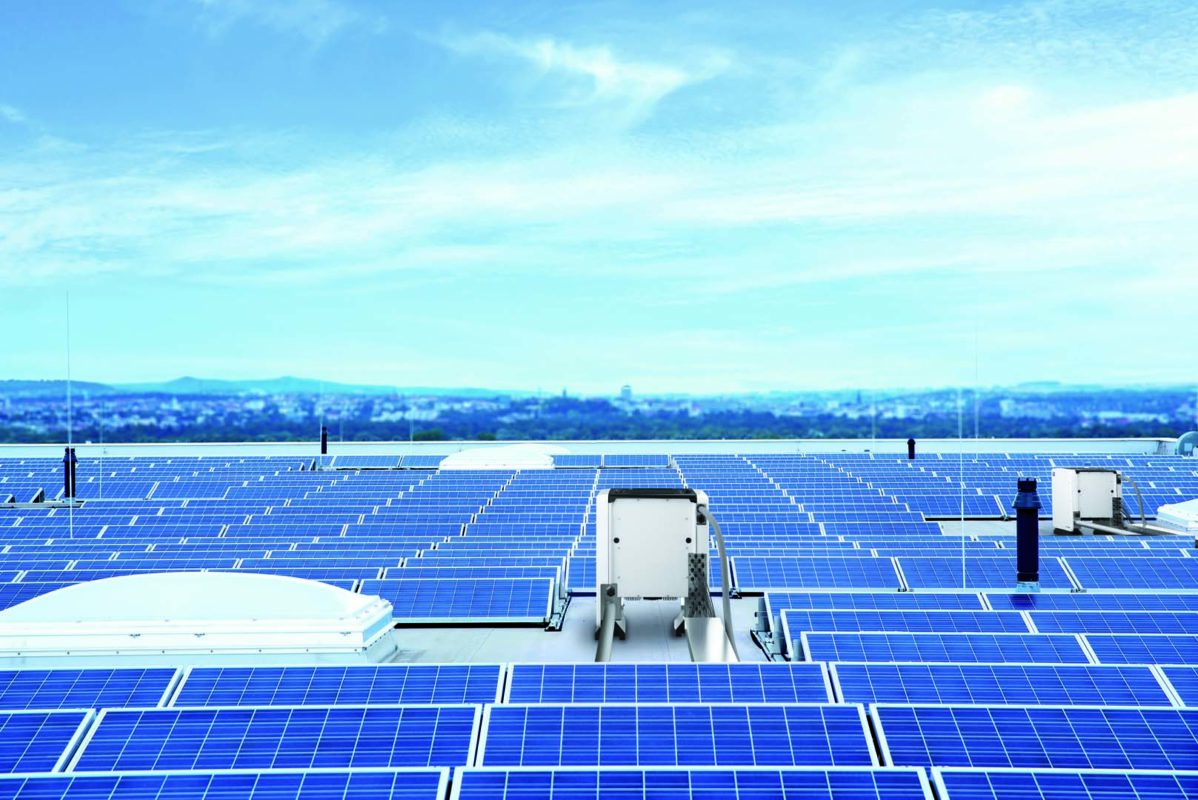 Inverter supplier SMA America has signed off on a 10-year Master Service Agreement with Cypress Creek Renewables, under which SMA will take part in inverter preventative maintenance services for a portfolio of solar projects, primarily located in North Carolina.
Cypress Creek is a solar development company that builds, finances and operates local solar farms across the US. Cypress Creek has operating facilities in eight states and is actively developing projects in more than a dozen states.
The solar developer is one of the fastest growing PV companies in the US, raising over US$2 billion in investment will boasting a total PV pipeline of 5GW deployed or in development.
Chuck Smith, executive vice president of service for SMA, said: "We are thrilled to enter into this agreement with Cypress Creek and begin a long-term collaboration. The SMA Inverter Preventative Maintenance program goes above and beyond the manufacturer's recommended maintenances, and proactively addresses potential inverter issues that could result in unnecessary downtime."
In order to maximise the value of its PV projects, Cypress Creek has selected SMA to offer its inverter services to manage risk.
Peter Farlekas, EPC President of Cypress Creek, said: "We are pleased to partner with SMA to increase the functionality of our inverters over the lifetime of our projects. We look forward to incorporating SMA's expertise into our O&M plan."