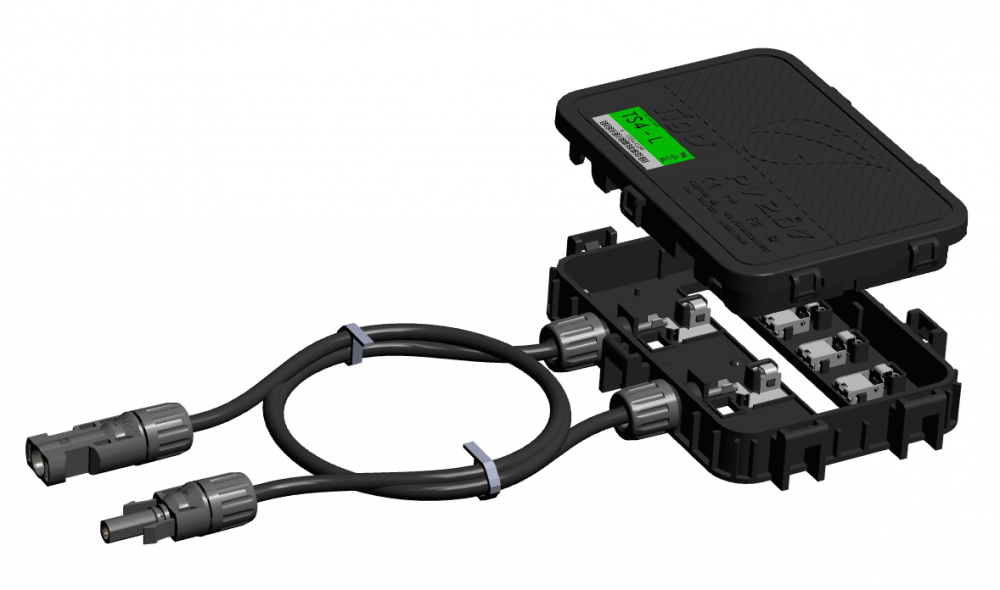 PV inverter manufacturer SMA Solar Technology has made a US$20 million investment in module-level power electronics (MLPE) firm, Tigo Energy for a 27% stake in the company.
The investment in Tigo would also include SMA Solar having exclusive rights on worldwide sales of Tigo's TS4 R (retrofit) product, which connects into conventional PV module junction boxes already in the field, providing MLPE functionality such as increased energy harvesting and system control and monitoring.
SMA Solar said that it would also have the exclusive rights on the TS4 R for 30 months.
Pierre-Pascal Urbon, CEO of SMA Solar Technology said, "Around the world, over a billion solar modules have been installed that cannot be individually monitored. With this stake in Tigo Energy we can for the first time give all solar modules intelligence – in both existing and new plants. For SMA, this information has great strategic relevance for data-based business models. Our customers benefit from the technically dovetailed solutions. We can thus provide the data obtained at module level in our Sunny portal for further assessment. What is more, our product portfolio now contains a technically superior solution that allows cost-effective performance optimization at module level. In this way, we can service the market even better than was previously the case."
Tigo Energy plans to work with SMA Solar to integrate the TS4 communication link to SMA Solar products that was said to make retrofit installation easier.
The MLPE market was said to be worth around €700 million (US$796 million) per annum.