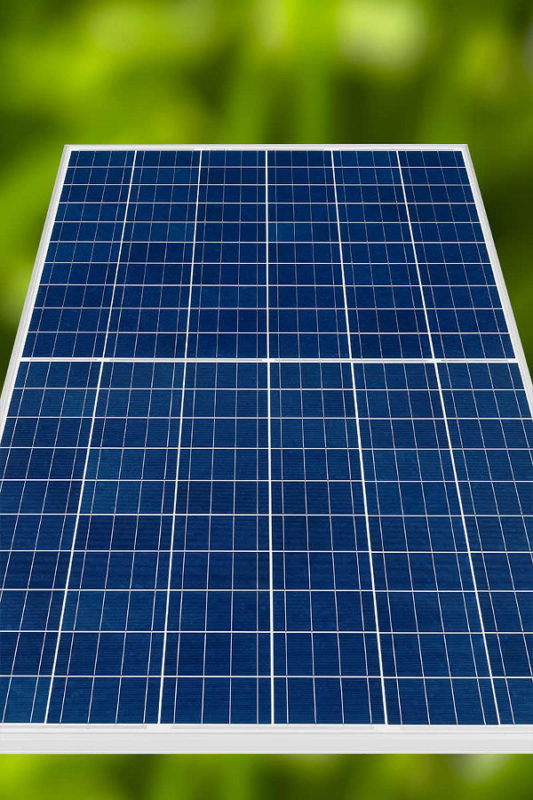 PV manufacturing equipment specialist 3D-Micromac said it had booked over 1.5GW of orders related to its microCELL TLS (Thermal Laser Separation) high-throughput half-cell cutting tools since the beginning of the year. The company is exhibiting and showcasing its laser systems at SNEC 2017 in Shanghai, China.
The company has also launched its second-generation microCELL OTF system, the high-performance production solution for Laser Contact Opening (LCO) of Passivated Emitter Rear Contact (PERC) solar cells, which is claimed a world-class throughput of 8,000 wafers per hour.
The TLS process is said to provide higher mechanical strength, better edge quality as well as lower power reduction compared to laser scribing and other cleaving approaches.
The company claims module power gain of more than 1.0W has been achieved compared to conventional scribe and break methods, in addition to the 5-7W per module gain of half-cell module technology.