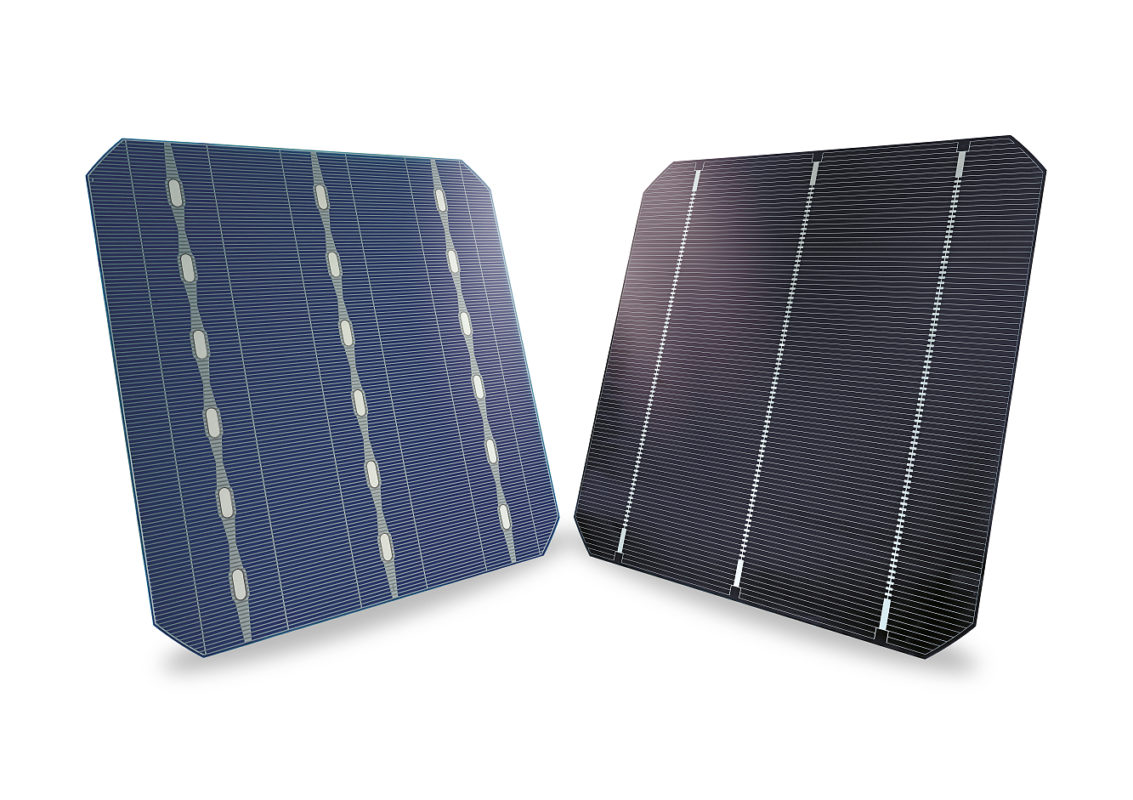 SNEC 11th (2017) International Photovoltaic Power Generation Conference & Exhibition (SNEC 2017) in Shanghai, China maybe the largest annual exhibition in the solar industry but its sheer size and number of attendee's can often mask emerging trends that are better highlighted at other events such as Solar Power International (SPI) in the US.
Some good examples would be the introduction of 1,500V solar modules or 72-cell modules, both driven by the PV utility-scale market in the US and primarily showcased for several years at SPI in Las Vegas. Such modules have since become mainstream product offerings and are being adopted in other markets around the world.
However, SNEC 2017 should not be remembered for its massive booth screens or deafening promotional videos fighting for attention but a technology that is born out of another technology that is setting its own major trend and industry transition.
Shanghai shows its bifaciality
PV Tech alluded to this next big trend in modules at the beginning of the week when we reported that the world's first full-size IBC bifacial module would be displayed at SNEC this year.
Bifacial modules in general, notably from the migration to PERC but of course applies to PERT, HJ and IBC cells, provides solar cell producers with the option to fabricate cells on both sides of the wafer, boosting efficiency.
Actual production volumes of bifacial modules in 2017, is very small but that is about to change, especially considering the number of companies showcasing bifacial modules at SNEC.
Though time does not allow product reviews at this time, we thought a partial pictorial selection of some of the bifacial modules being displayed on booths at SNEC, should adequately demonstrate that a recent niche product could be set for the mainstream, very shortly.