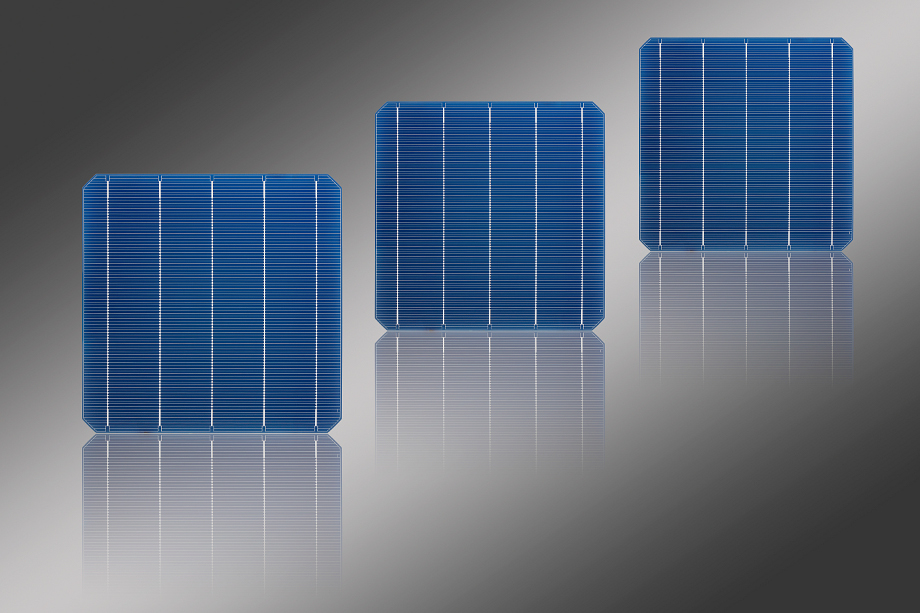 Major PV materials supplier, Heraeus Photovoltaics has launched six, next-generation, high-performance metallization pastes at SNEC PV Power Expo 2019.
Heraeus is putting emphasis on its SOL966X series of metallization pastes that are designed to achieve new levels of cell conversion efficiency and provide improved performance-to-price ratios for a wide variety of manufacturing needs, notably for high efficiency PERC solar cells.
Martin Ackermann, President of Heraeus Photovoltaics, said, "The PV industry must continue to lower the per-watt cost compared to other power alternatives. Our newest pastes deliver the value, innovation and efficiency cell manufacturers need to improve performance and lower the levelized cost of electricity, which will enable solar energy adoption to reach a global tipping point."
Heraeus said that its SOL9661B paste was designed for high efficiency PERC solar cells using ultra fine-line screen printing through less than 26μm screen opening in high throughput mass production.
The metallization paste is said to have a unique chemistry that can be furnace fired at low peak and at wide firing temperature ranges. which provide protection of the emitter during the firing step. As a direct result, contact performance is significantly improved with in Isc (short circuit current) and FF (fill factor) gains, both at the same time.
The SOL9662B series paste is designed for double printing processes that offers extra protection on laser damaged area, compared to previous iterations. This, in combination with the latest improvement in organic vehicle system for UFL (Ultra-Fine-Line) printing was said to result in significant Voc and Isc gain.
Heraeus also launched the SOL9661B2 series metallization paste for 'double passivation' solar cells. SOL9661B2 was said to have a unique chemistry that enabled penetration of stack passivation layers and was able to contact ULDE (~ 10-19 dopant concentration) and reduce passivation damages. As a result, SOL9661B2 provided higher FF and Voc, boosting PERC cell efficiency.
The company also introduced the SOL9661D series paste, specifically for DWC/MCCE, which was designed to provide fine-line printability on Knotless screen printing without defects in mass production.
The SOL9380 series paste was developed specifically for for n-Type solar cells, which was said to offer significant improvements in cell Voc while maintaining or improving fill factor.
With increased interest in the PV industry for TOPCon (Tunnel Oxide Passivated Contact) solar cells, Heraeus has launched the SOL7200 series paste, enabling low firing temperatures, due to ultra-thin layers that supports very high Voc on the finished solar cell, via a special glass chemistry.
Heraeus has also focused attention on 'Floating busbars' through its SOL6700 series paste, which was said to have a new glass formulation and paste additives to help minimize defects on the emitter during the metallization process and enable higher cell efficiencies of 22+%, improved Voc as well as module reliability, according to the company.