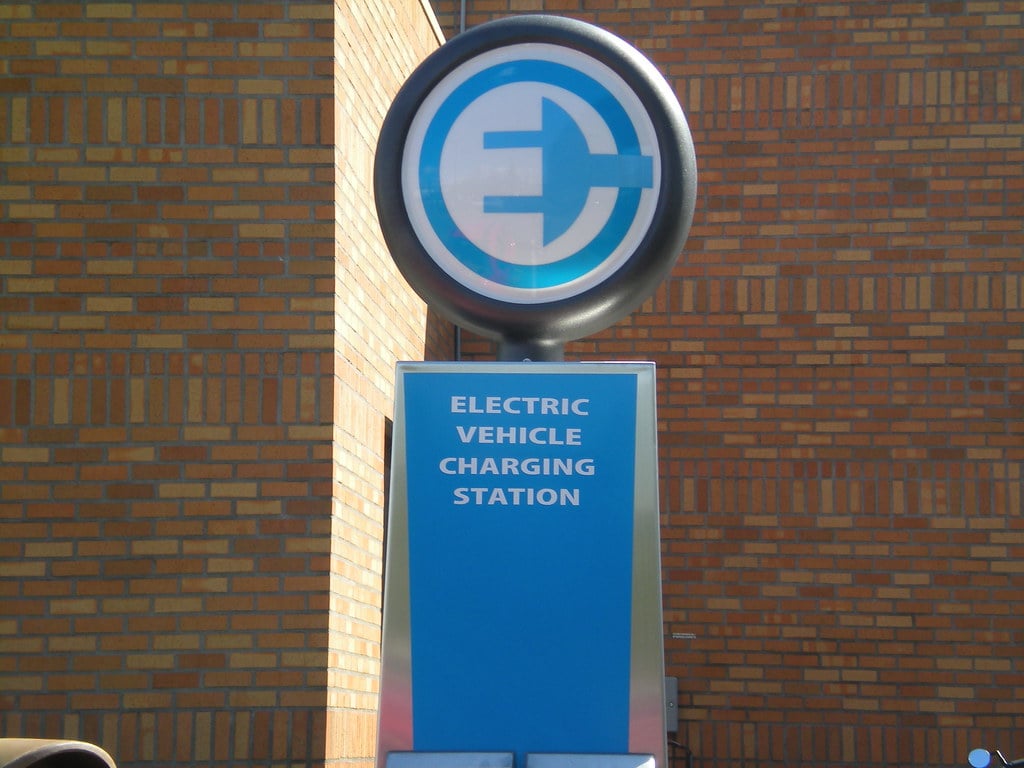 Centrica has today unveiled a new electric vehicle offering, with solar and battery storage set to play a central role.
The energy giant's Business Solutions division has launched 'EV Enablement', a new package aimed at businesses looking to electrify their fleets and install EV charging infrastructure.
But rather than just install EV charge points, Centrica is to pair the infrastructure with on-site generation such as solar and battery storage in a bid to offset the impact electric vehicles are likely to have on power demand.
Centrica said it had launched the offering after research conducted by the firm found that while more than three-quarters of businesses it spoke to were planning to introduce EVs, just 43% of them had considered their impact on energy demand.
Read on for the full version of the story as originally published by sister titles Solar Power Portal and Current±