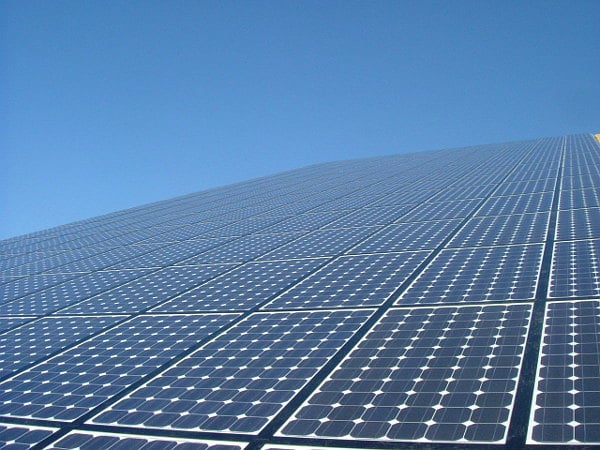 French energy minister Ségolène Royal has signed a decree establishing an energy programme (PPE) for French Guiana, that aims to use solar, biomass and hydro to reach 85% renewables generation by 2023.
The PPE for the region in South America was co-developed between France and the territorial community of French Guiana. It includes energy efficiency measures hoping to save 150GWh of electricity per annum. The network operator may also provide additional funding for renewable energy projects.
Exact target capacities of the various renewable technologies were not specified, but Royal has also announced an 35% increase of the purchase price for solar energy in Corsica and other overseas territories, along with a ruling on prioritising renewable energy in the grid.
Royal signed the decree in the presence of Rodolphe Alexandre, president of the Guiana Assembly.
Last week, France awarded 534MW of utility-scale solar, 20MW of self-consumption PV and announced more major tenders in large-scale, self-consumption and innovations such as solar roads.