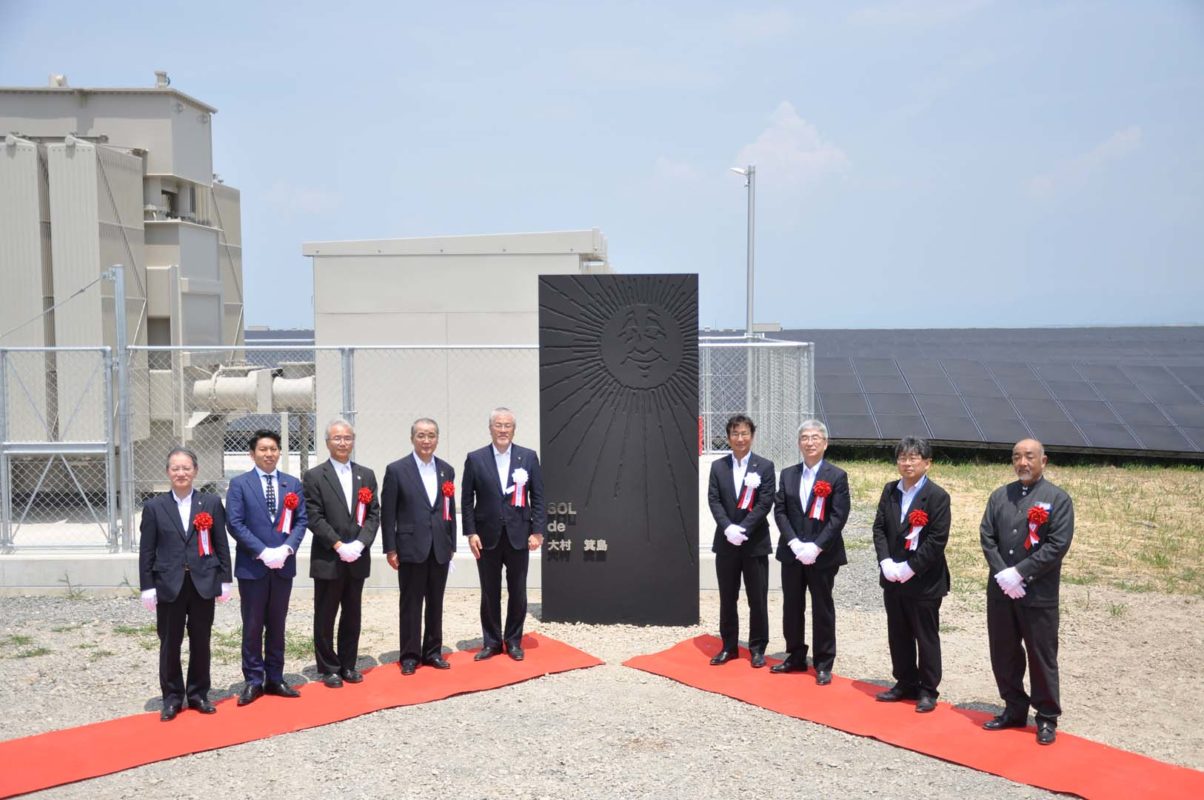 Leading CIS thin-film producer Solar Frontier said it had completed on schedule the largest PV power plant in Nagasaki Prefecture that resides next to Nagasaki airport runway.
Solar Frontier noted that the 30MW SOL de Omura Minojima project started construction in April, 2015, was completed on schedule in July, 2016, including a 10 kilometre submarine power cable to connect the power plant to the electric grid on mainland Kyushu.
Solar Frontier and Chopro jointly established a company, Nagasaki Solar Energy to develop and manage the new power plant. Chiyoda Corporate was said to have provided engineering, procurement and construction (EPC) services and the land for this project was leased by Nagasaki Prefecture.
The SOL de Omura Minojima plant is expected to generate approximately 37 gigawatt-hours of electricity per year, equivalent to the annual power consumption of 7,500 households in Japan.