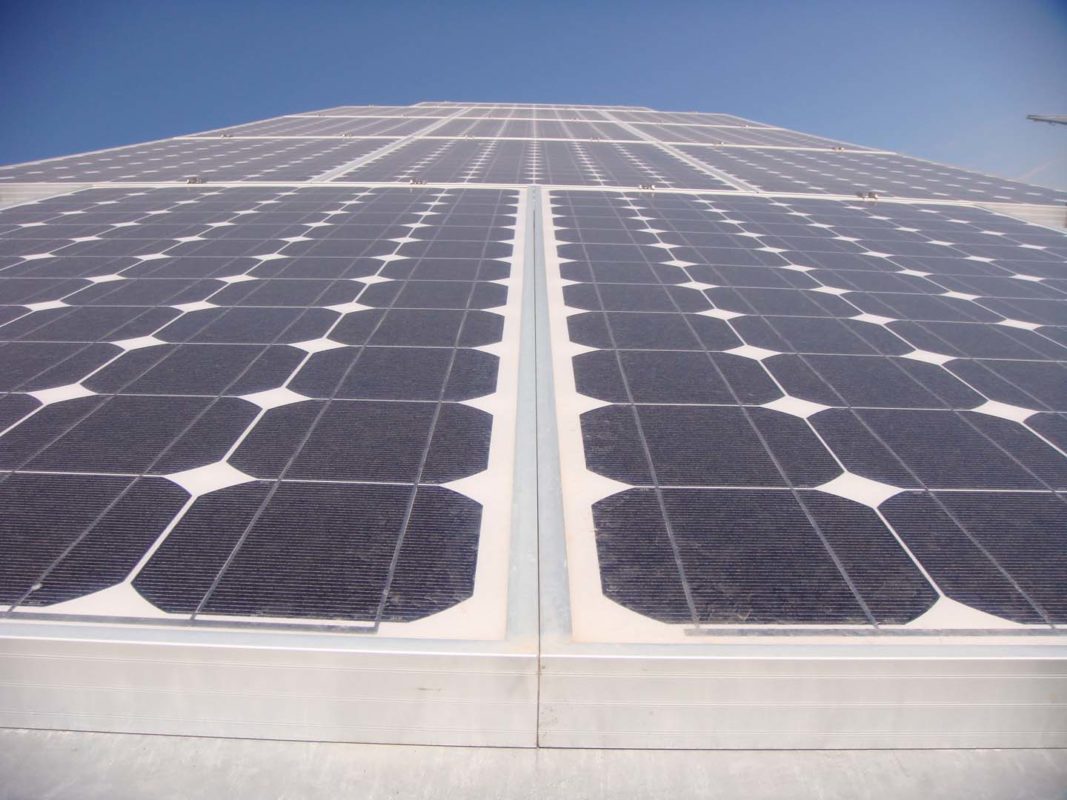 Solar Systems LLC announced that the first delivery of PV modules have arrived for the 15MW Zavodskaya solar plant in the village of Volodarskiy —located in the Astrakhan region of Russia.
Three shipments of PV modules are planned from April to May of 2017. Once completed, a total of 56,626 PV modules will be delivered for the installation. The total weight of the first tranche of PV modules is more than 500 tons.
So far, both the pile field and support structures for the PV modules have been constructed at the project site, which is located over 27 hectares of land. In addition, trenches have been constructed for 0.4 V cable lines, while the installation and connection of inverter equipment, indoor switchgear and an operational control station are underway.
The project is expected to be commissioned in the third quarter of 2017.
The warranty period for each module is expected to last for 15 years, while the service life of the station is tabbed for 25 years. Once completed, the installation will cut down on carbon dioxide emissions by more than 3,784 tonnes. Construction of the installation is expected to cost approximately US$52 million.