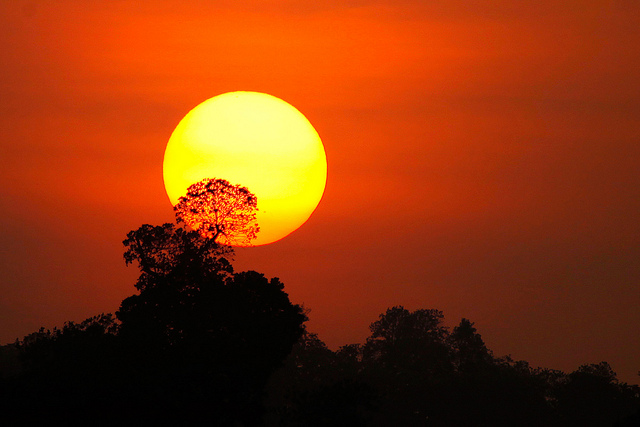 Indian utility NTPC has retendered 250MW of PV at a solar park in Karnataka after infrastructural issues at the park dampened the interest of developers to participate.
Consultancy firm Mercom Capital Group reported an NTPC official saying that infrastructure is now complete at the Pavagada Solar Park in Tumkur district. Mercom also said that a new benchmark tariff of INR4.51 (US$0.066) set by Karnataka Electricity Regulatory Commission (KERC) may have contributed to the reluctance among developers.
The capacity was first tendered back in February 2016, while another 250MW was tendered in September that year. Once again projects will be divvied out in five blocks of 50MW each and will come under the Domestic Content Requirement (DCR) that mandates cells and modules to be sourced from local manufacturers.
The tender requires design, engineering, manufacturing, supply, packing and forwarding, transportation, unloading, storage, installation and commissioning. It also requires O&M services for a period of five years.
Last week, NTPC also retendered another 750MW at the park in the open category.
Mercom has previously reported that solar development in India has been held back by delays in preparing the 20GW of solar park capacity planned by the central government. Concerns around major solar tenders being carried out before solar park infrastructure has been completed had been aired for some time and developers have faced poor accessibility to certain parks and a lack of clarity around land allocations.