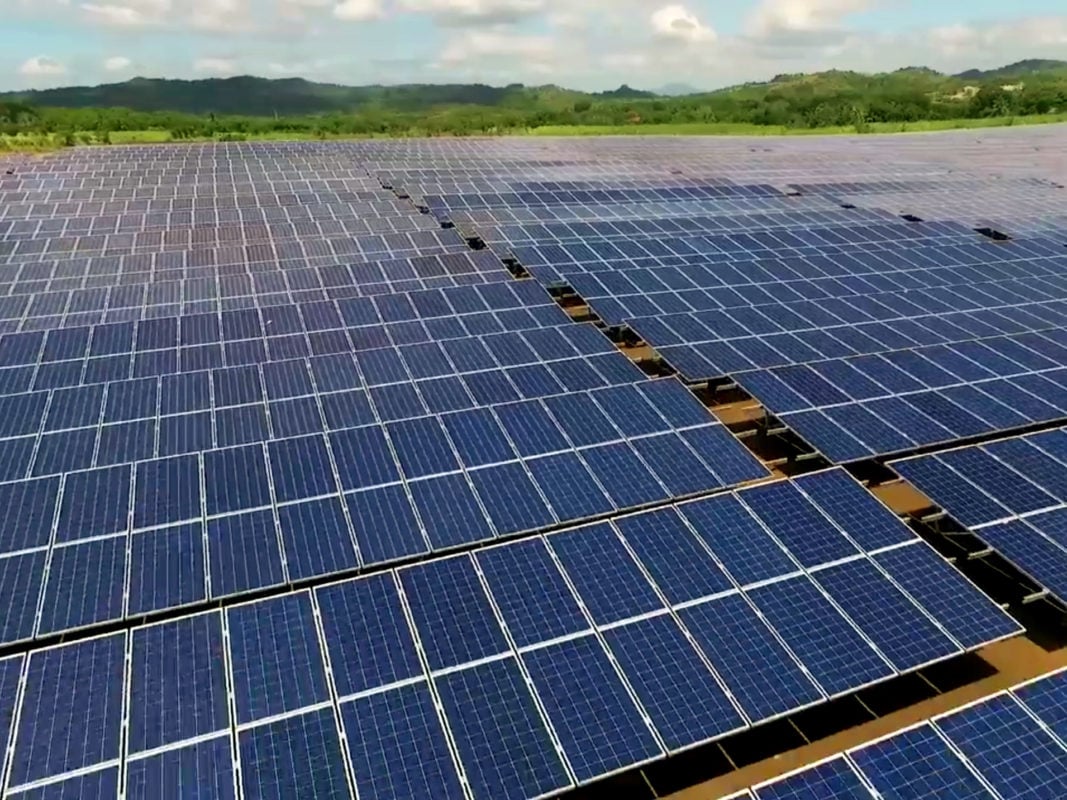 PV developer and manufacturer Solar Philippines plans to enter the Indian solar market, but then use that experience to become even more competitive in Southeast Asia.
Remarking on what attracts the company to India, Leandro Leviste, CEO of Solar Philippines, told PV Tech: "There's the obvious reason: India's solar industry is 10 times the size of the entire of Southeast Asia's, and after years of getting by with smaller volumes in the Philippines, we felt it was time to participate in India, the most exciting market in the world. A less obvious reason is we hope being in India will train us to bring the same competitiveness back to Southeast Asia, where we see rates of US$0.04-0.06/kWh soon becoming the norm."
Leviste added that his company's latest tariff in the Philippines stands at US$0.044/kWh (with escalation) – under a 50MW tender held by Filipino utility Meralco – with much higher land and development costs and lower irradiance compared to India. Describing his overall entrance strategy, Leviste noted that his company is willing to accept initially lower returns since it believes in India's massive long-term potential.
India recently imposed a safeguard duty of 25% on imports of cells and modules from developed countries as well as China and Malaysia, which is under dispute in various ongoing legal battles at present. Leviste said he saw the duty as a "short-term consideration" that should not deter companies who see the bigger picture, which is of an Indian government that has a long-term vision for solar energy.
When asked whether his firm would participate in India's new tendering plans to link PV manufacturing with downstream deployment, given Solar Philippines capabilities in both areas, Leviste said: "We would love to explore these opportunities, after we've completed our initial projects in the market, and hope to support the government's 'Make In India' programme over the long-term."
He also indicated a target of 500MW of power purchase agreements (PPAs) within the year in India. Solar Philippines will focus mainly on utility-scale projects but is open to all opportunities and in the long-term is interested in having an increasingly large proportion of its portfolio in mini-grids, as it believes rural India will benefit from solar-plus-storage at competitive rates."