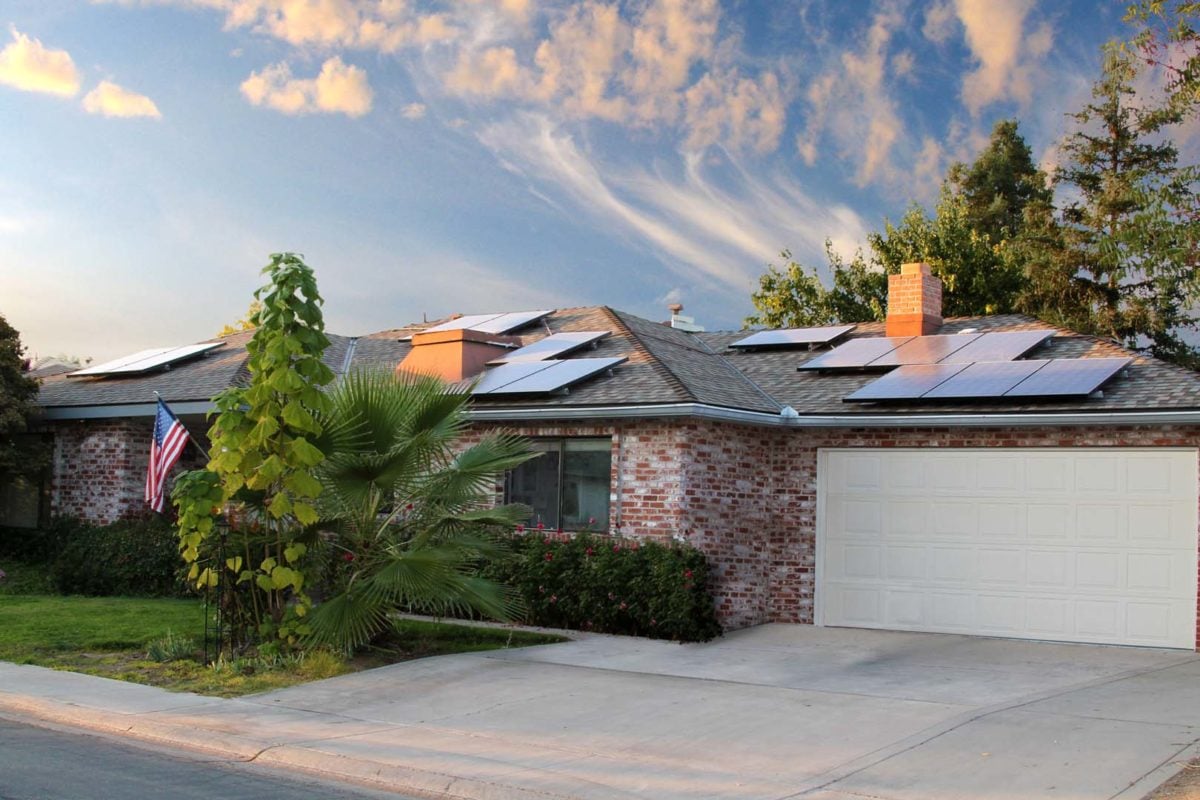 This year looks likely to set a record for distributed solar securitisation deals as a growing number of developers look to tap the asset-backed securities market.
A report by Marathon Capital published yesterday predicted that 2016 would be the year that securitisation becomes a "mainstream" financing option for distributed solar, having so far been restricted a small number of players.
Already in 2016, the report said, solar securitisation deals totalling US$235 million have been closed – more than the total reached in 2015.
So far only US installers SolarCity and Sunrun have completed securitisation issuances, but Marathon Capital said it was aware of other players planning to issue asset-backed securities.
The report said that the field of companies able to deploy a sufficiently large volume of distributed solar to meet the minimum threshold for securitisation.
It cited Vivint Solar, SunPower, Sunnova, Sungevity and Spruce Finance as being among the players reaching the sort of volumes needed to make securitisation a viable option – even though none of these companies has yet announced an issuance.
Marathon Capital noted that to date the minimum size for securitisation issuances had been 35MW of installed capacity, but said it expected this threshold to increase as the falling installed cost of solar reduces the amount that can be raised per megawatt.
Another factor highlighted by the report that may affect the development of the solar securitisation market is the perceived increase in policy risk arising from the decision in Nevada to slash payments for net metering customers.
"If tariff structures are altered to reduce value of distributed solar, then there is a risk that some customers may either default or attempt to renegotiate contracts, reducing cashflows to ABS investors," the report said.
In the near term Marathon Capital said it expected solar securitisations to have a generally higher cost of capital and lower advance because of the still relatively scarce number of deals.
However, in time, as more securitisations are issued, the report said this should change, making securitisations of distributed solar assets increasingly efficient.
An in-depth analysis of the prospects for solar securitisation can be found in issue 6 of PV Tech Power. Click here to read it in full.