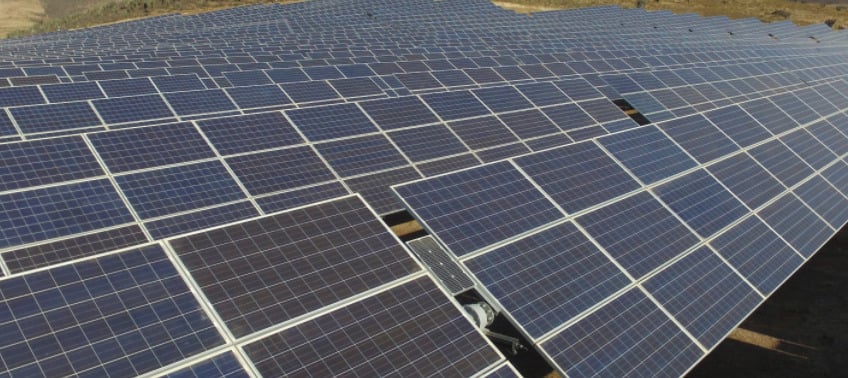 Solar Steel, a division of Spanish firm Gonvarri Steel Services, has delivered 103MW of its monofila TracSmarT trackers to a solar project in Chile.
The project, located in Pozo Almonte, in the Tarapacá region, will power the equivalent of 30,000 homes.
In a statement, Solar Steel said that its trackers can be installed on uneven terrain, therefore reducing time and cost of installation.
The company has now supplied more than 380MW of trackers to Chile.