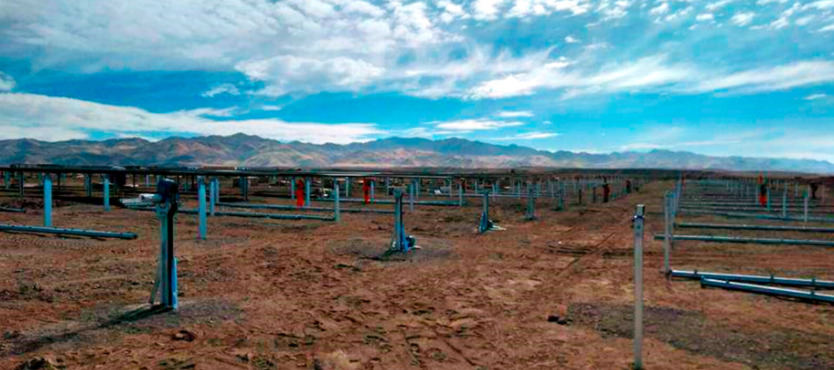 Solar Steel, a division of Gonvarri Steel Services, is expected to supply 345MW of its TracSmarT single-axis trackers for a PV project located in Aguascalientes, Mexico.
In addition, the company noted that it will manufacture parts of its TracSmart tracker components at the Gonvarri plant, located in Tijuana, Baja California.
The TracSmarT single-axis trackers are able to cut down on both time and installation costs by covering a large amount of uneven terrain — helping to reduce the cost of civil works.
The TracSmarT also helps lower environmental impact by cutting down on the installation time to record figures.