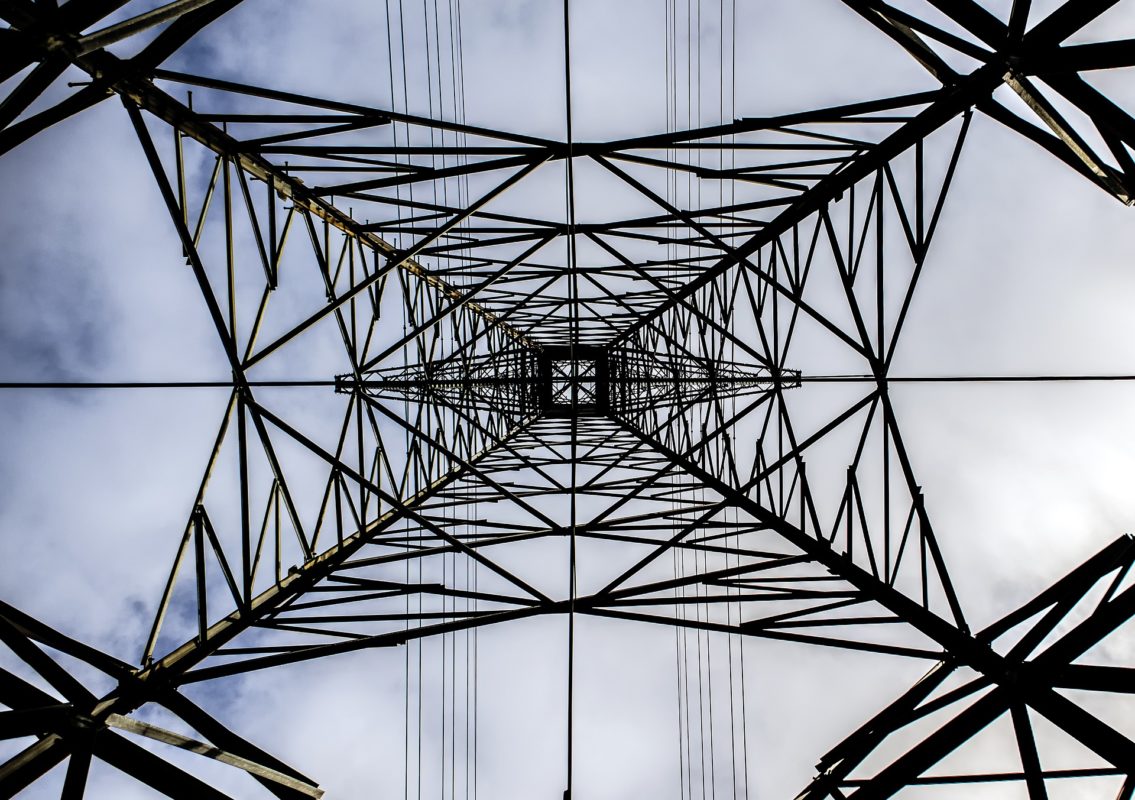 The investment pipeline into Australian renewables lies at risk if the country doesn't rethink its system to forecast grid energy losses, according to the Clean Energy Council (CEC).
The industry body urged for sweeping changes to Australia's marginal loss factor (MLF) calculations shortly after the country's operator AEMO published the latest forecasts, covering the 2019-to-2020 financial year.
The MLF projections – used to predict losses of power as it flows through the network to customers – are seen in the industry as a make-or-break revenue multiplier for electricity projects.
The draft 2019/2020 MLF ratings are down across the vast majority of the solar projects listed by AEMO, following the decline many already experienced last year.
Should the final 2019/2020 version – due out in April 2019 – remain unchanged, it would see for instance the rating of New South Wales' Broken Hill Solar Farm fall from 0.97 to 0.72, among many other losses.
Unease over grid congestion
Kane Thornton, chief executive at Australia's CEC, said it is "imperative" to review a system he believes is causing "unexpected and unpredictable" hits to the viability of renewable projects.
"Predicting MLFs into the future is something no-one has been able to do with any accuracy. […] The current process introduces risks that are virtually impossible to manage after investment decisions have already been made," Thornton added.
In a statement, AEMO acknowledged that the large drops in MLFs seen this year pose "material financial implications" for market participants. The operator linked the gap between the 2018-2019 and 2019-2020 projections to a "large increase" in connectors for the latter financial year, with 5.6GW in fresh capacity set to come online through new links.
For his part, the CEC's Thornton urged for action against Australia's "rapidly" congesting grid. Efficient investment in new poles and wires remains one of the "highest priorities" for the renewables industry, he said.
In Australia, unease over grid saturation has emerged as authorities – including states nearing election contests – unveil new, more ambitious goals to ramp up renewables. Together with Energy Networks Australia, AEMO is aiming to launch a policy paper around grid integration challenges later this year.
See here for more information on the latest MLF forecast round