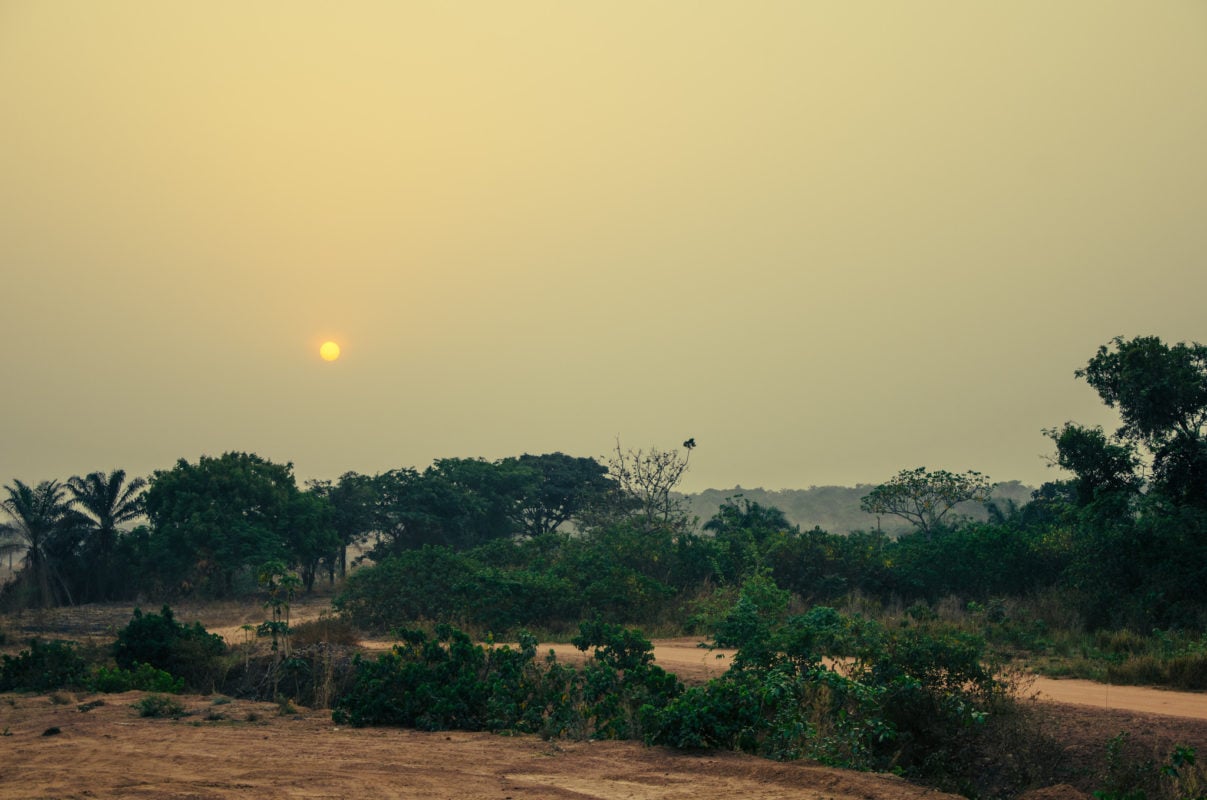 UK based developer Solarcentury is constructing a 2.35MWp solar project for a Tulip Cocoa Processing (TCP) chocolate factory in Nigeria, North East of Lagos.
The project is under a turnkey contract where Solarcentury will also take responsibility for maintenance and operations.
The sustainable energy system is developed by Alfen, Dutch energy storage firm, and will combine diesel battery storage with solar Lithium-ion battery.
The project will consist of solar installations part of which will be roof-mounted and partly ground-mounted, within TCP's operational factories.
Dan Davies, director of hybrid power systems at Solarcentury, told PV Tech that this is a classic project: "It has solar, energy storage, plus an interface with the existing generators onsite and is off-grid."
Solarcentury's Nigeria project is unique as there are very few MW-scale distributed generation and energy storage projects in sub-Sahara Africa
"My belief is that this is the largest one in Nigeria," said Davies.
Currently TCP operations run on diesel generators and have very little adequate grid connection. Diesel generators mean paying between USȻ40-60 per kWh.
Davies said: "The best solution is to reduce the use of fossil fuel and switch to solar."
"One mode of renewable energy is not necessarily better than another it is about creating the right system depending on size requirements, energy demands and location," he added.
TCP regards its switch to solar as a way out of market price fluctuations, reducing energy costs as well as provide stable and predictable running costs.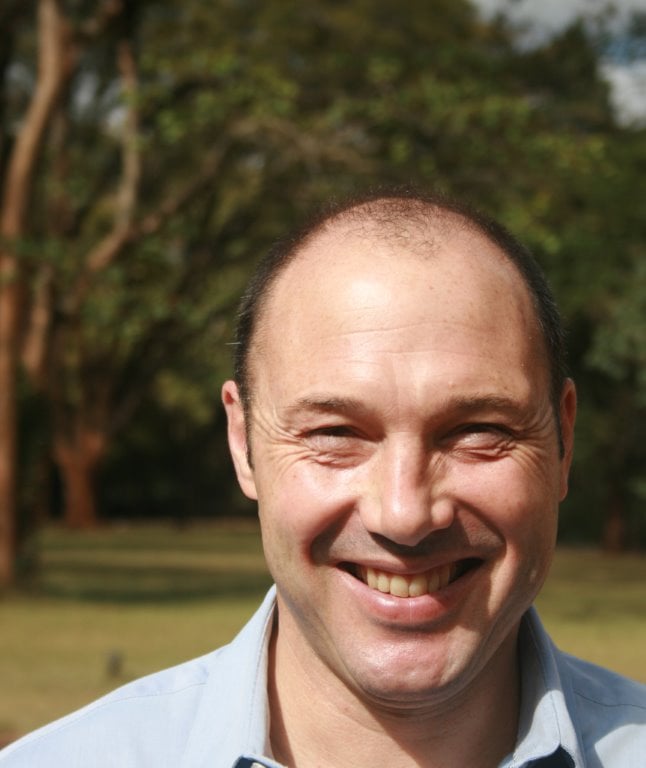 CNI progress
Critical National Infrastructure (CNI) has been slow in Africa due to multiple factors such as companies being reluctant to commit to long term contracts of solar.
Davis said: "C&I companies that are making the step towards solar recognise the opportunity and are taking leadership in the enterprise."
Success for companies is often about structuring a PPA that works and presenting valuable training.
Solar in Africa is becoming more viable as more companies begin to deliver it, software is developing at a fast pace and expertise experience in the field is evolving.
"The metrics are all heading in the right direction, solar and energy storage is getting cheaper making the economic proposition stronger," said Davies.
African market
There are two significant factors which make Nigeria an interesting market for solar.
"It is a big economy, there are a lot of economically strong actors in the Nigerian market, in parallel with that the grid is conversely quite unreliable and expensive," said Davies.
"Businesses in Nigeria are strong and capable of investment but are suffering because of energy unreliability," he added.
Africa is a growing market place for solar as there is no need for counties without reliable energy infrastructure to follow the same development steps taken in the West with centralised power generation and a distributive grid.
"Companies can benefit without connection to the wider grid, this may be because of its remote location or because the technologies are cheaper, particularly with solar."
Solarcentury's development in Nigeria is building on successful operations in East Africa, for example, with London Distillers in Kenya and a rural village project in Eritrea.