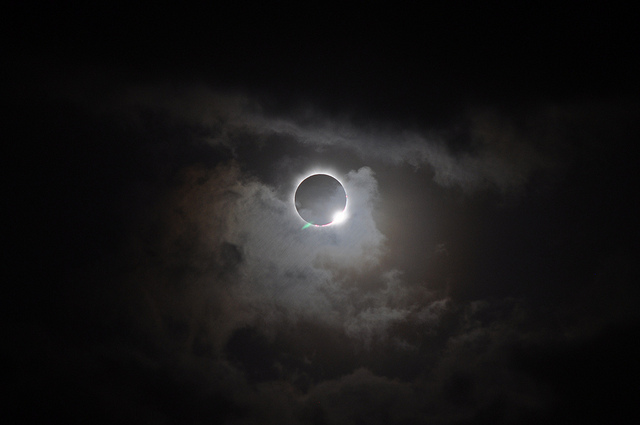 SolarEdge will live broadcast from its monitoring platform during the solar eclipse in the US.
The feed will show the impact of the eclipse on PV output in the US using data from 300,000 monitored solar systems.
"Being one of nature's most magnificent events, the solar eclipse is a reminder of the importance of sunlight in all our lives," said Guy Sella, CEO and chairman of SolarEdge. "With solar energy now having greater significance for power generation, tracking the path of the eclipse is an exciting undertaking. As a leading PV inverter provider in the United States with PV systems installed coast to coast, we are able to leverage our vast fleet of PV systems and real-time monitoring to live track this event," said Sella.
The company is encouraging installers and system owners in the US to share pictures of the eclipse on social media using the hashtag #PVEclipseTracking.
The California Energy Storage Alliance (CESA) expects up to 3GW of energy storage to ramp to provide power and grid support services during the eclipse.