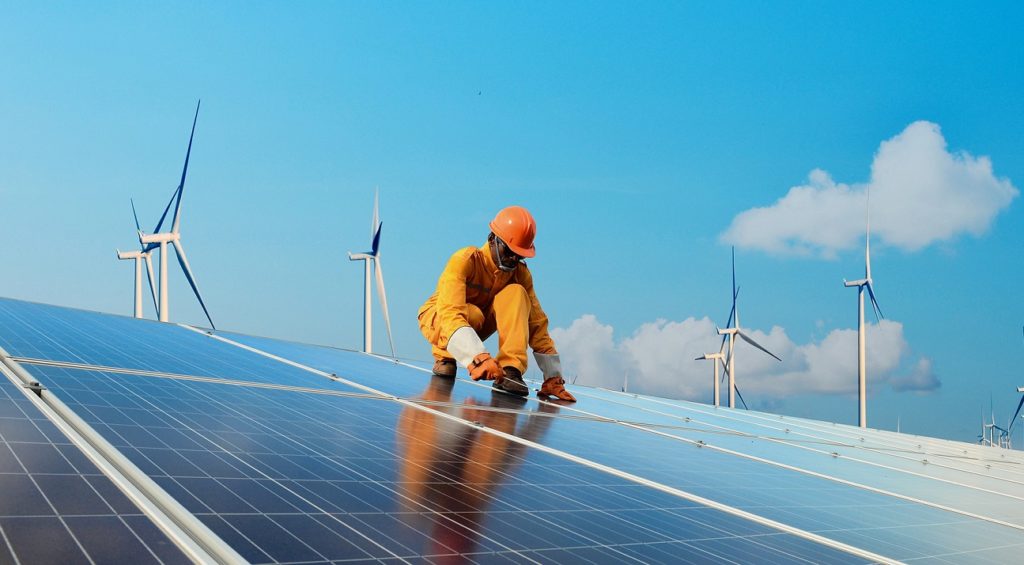 European trade body SolarPower Europe (SPE) has launched a Solar Best Practices Platform aimed to award quality badges to PV project developers.
With the new digital platform, SPE combines best practice guidelines, checklists and marks as part of the trade body's solar best practices toolbox for building and managing projects.
The digital platform contains interactive reports which collected the experience of more than 30 experts in the solar industry and offer best practice guidelines in the areas of lifecycle quality, asset management, engineering, procurement and construction (EPC) and operation and maintenance (O&M).
As the solar industry is experiencing accelerated growth in Europe – it will require to double the solar workforce numbers in 2021 to more than one million solar workers needed by 2030 – ensuring the long-term quality of solar PV projects will be of importance.
Moreover, the trade body continues to expand in delivering tools for the solar industry to rely on, such as the supply chain assurance scheme – it collaborated on and was launched last October – to ensure transparency across the value chain.
Walburga Hemetsberger, CEO of SolarPower Europe, said: "The energy transition cannot succeed without quality solar installations. This new platform will support the sector in delivering high quality, well-maintained, solar projects that invite public trust, investor confidence and underpin the massive growth of European solar."
Furthermore, the platform offers an interactive checklist function that is aimed to help service providers and clients evaluate service quality transparently, while the best practice marks cover areas such as O&M and asset management, among others.