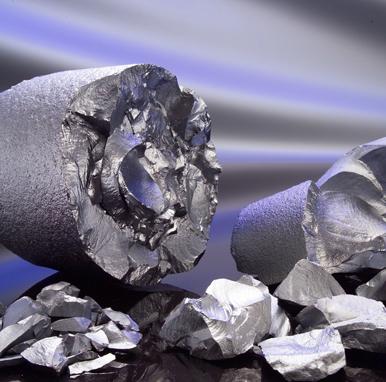 SolarWorld and Hemlock are set to hold a mediation conference on 19 September following SolarWorld being ordered to pay Hemlock damages amounting US$793 million plus costs and interest in July.
The case, relating to breach of take-or-pay polysilicon contracts with Hemlock Semiconductor, had already been running for more than three years, but, following the ruling, SolarWorld said it would appeal the judgement in the US, adding that any claim in the US will not be enforceable in Germany. That appeal has now been launched.
A mediation conference involving both companies will now be held later this month lasting for at least two hours with the primary aim to "explore possibilities for settlement", according to a letter sent by the Office of the Circuit Mediators, in the United States Court of Appeals.
The conference will not only investigate possible means by which to resolve the case, but will also attempt to prevent unnecessary delays by addressing procedural issues in the appeal. It will also identify the main disputes in the appeal.