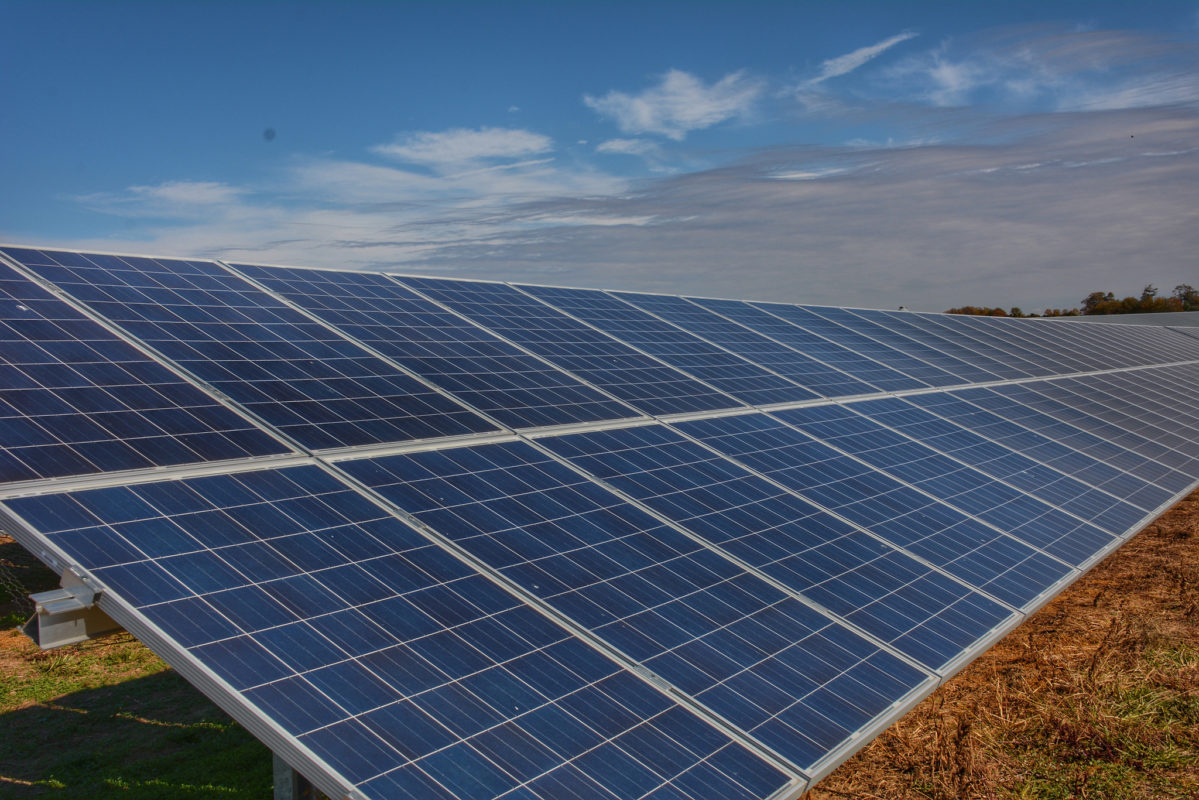 Independent solar O&M service provider SOLV has commenced deployment of QOS Energy's Qantum software to monitor and support the operations and maintenance of over 1GW of solar projects in the US.
Qantum is a cloud-based analytics platform that gives SOLV the ability to harness the power of the data generated by the number of PV installations they oversee. The software gathers data from both wind or solar plant monitoring systems — including databases, SCADA and data acquisition systems.
Qantum then collects the data and turns it into comprehensive analytics, allowing Swinerton subsidiary SOLV to locate and solve performance issues quickly and accurately.
Franck Le Breton, CEO at QOS Energy, said: "Our solution helps clients deliver best-in-class O&M services for solar PV plants of any size, from small rooftop installations to massive utility-scale projects, such as the 155MW Comanche Project which generates an average of 5,000 data points, including the Qantum-based calculation of 1,800 formula-based KPIs. Thanks to Qantum's unmatched intelligence capabilities, SOLV can visualize, understand, streamline and maximize global operational performance using a simple web browser."
The cloud-based system also features a complete set of customizable charts, operating dashboards KPIs and alerts designed to help provide a deeper understanding of the project's performance and identify the causes of underperformance.
Adam Snyder, product manager at SOLV, added: "We operate and maintain on behalf of our clients a broad and diverse PV portfolio that requires industry-leading plant management skills. The solution provided by QOS Energy can integrate any type of data, which is a powerful and truly unique capability in the market. We can now track asset performance with greater efficiency, and, in turn provide optimum value to our clients. The implementation phase has been very smooth and we were impressed with the level of service provided by QOS Energy."