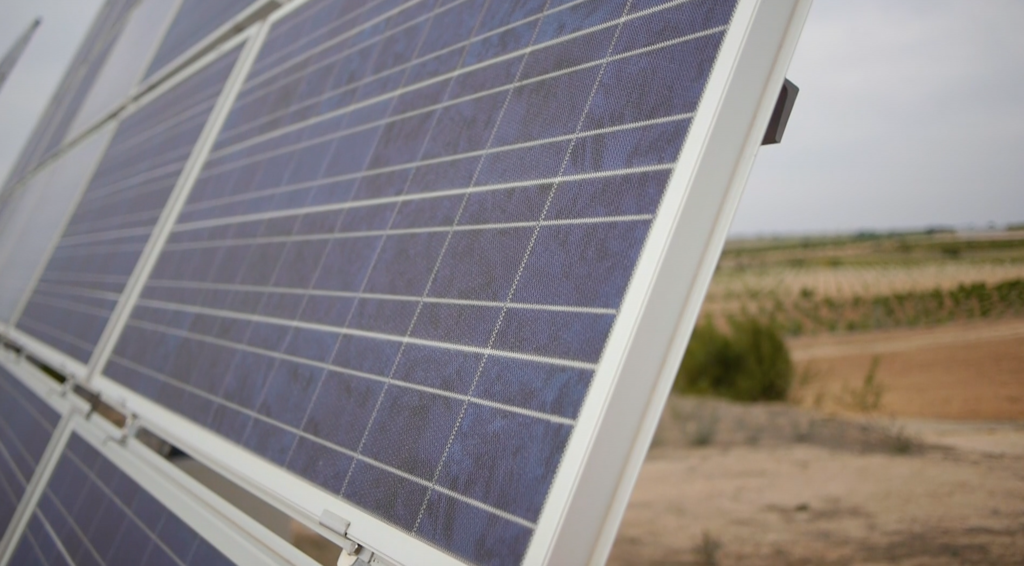 International PV developer and investor Sonnedix has acquired a 136MW solar portfolio from Centerbridge Partners, in what is claimed to be one of the largest PV transactions in Europe.
The portfolio includes 43 operating and financed projects and Sonnedix said the acquisition will make it the second largest player in Spain. The cost of the investment was not disclosed.
Sonnedix has also partnered with the management team that worked with Centerbridge to build and operate the projects in order to acquire further solar PV assets in Spain and elsewhere. Sonnedix and Centerbridge have also agreed to explore additional opportunities for further collaboration in Europe.
"We are very pleased to announce the successful closing of the Vela Portfolio transaction, our largest in Europe to date," said Andreas Mustad, CEO of Sonnedix. "The acquisition is a major milestone for Sonnedix, demonstrating our long-term commitment to continued growth and taking our global operating capacity over 500MW."
The company, which is majority owned by institutional investors advised by J.P. Morgan Asset Management, has invested €1 billion into new assets over the last 12 months.
Last week, Sonnedix acquired a 21.6MW solar portfolio comprising five ground-mount projects in Italy from private equity firm First Reserve.