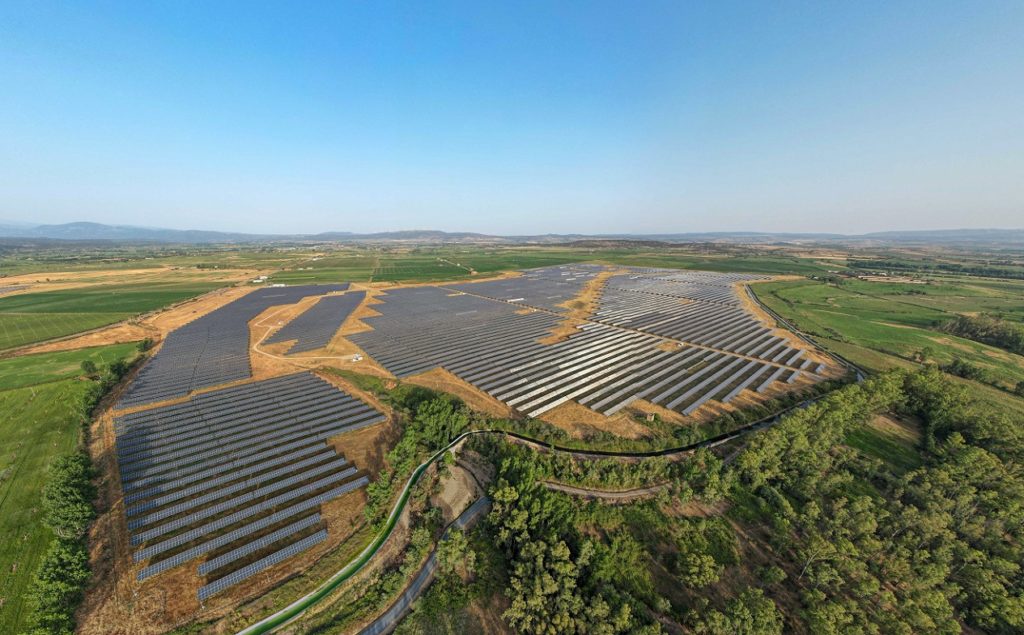 Renewables developer Sonnedix has signed a 10 year power purchase agreement (PPA) with US data company Equinix for 150MWp worth of solar PV.
The agreement covers three PV plants in the Castilla-La Mancha region of Spain, all of which are expected to be operational by the end of 2024 and generate a collective 240,000MWh of power. It is Sonnedix' largest deal in Europe to date.
CEO of Sonnedix, Alex Thiemann said: "We are very fortunate to work with Equinix as we continue to expand sustainably in Spain, where we have over 800MW of operating capacity. This transaction contributes to our accelerating conversion journey at Sonnedix, demonstrating we can operate at scale and build the relationships that allow us to do so consistently."
In February, Equinix announced five Spanish PPAs worth 225MW to power its operations in the country. It claims to be the first company in the data centre industry to attempt carbon neutrality.
Equinix operates data centres across the globe, energy-intensive facilities that many companies now seek to run on renewable energy, either directly or indirectly. Google signed a 650MWp agreement framework with EDPR last month to power some of its data operations in the US.
In September, Sonnedix successfully procured some of the capacity offered in Italy's 413MW PV tender. Its South African operations were sold to independent power producer BTE Renewables in June.