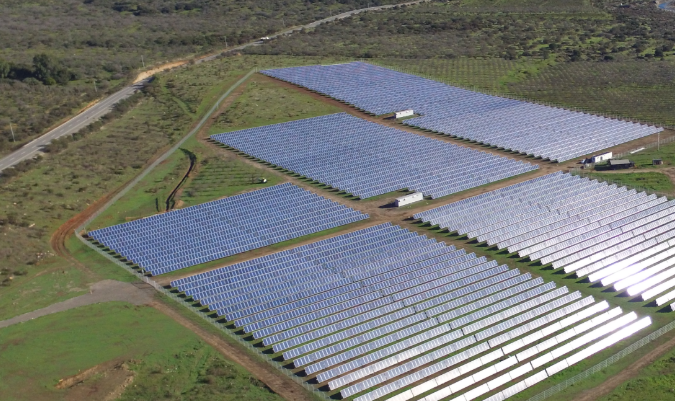 Independent solar power producer Sonnedix has signed off on a non-recourse debt refinancing of a portfolio of 23 PV plants in Italy with a total installed capacity of 47.3MW.
In total, the the value of the portfolio is listed at US$184.5 million.
The financing includes both a long-term bank debt and a debt service reserve facility.
Andreas Mustad, CEO of Sonnedix, said: "This is an important milestone in our strategy for Italy as we structure the portfolio for its long-term operation. Our global fleet is continually optimized for operational and fiscal efficiency as we grow, to ensure we remain competitive as solar becomes an increasingly important contributor to the future of low carbon energy generation."
UBI Banca S.p.A., Banco Santander, S.A., Milan Branch, and Natixis S.A., Milan Branch acted as lender and mandated lead arranger. UBI Banca S.p.A. also acted as facility agent and account bank.