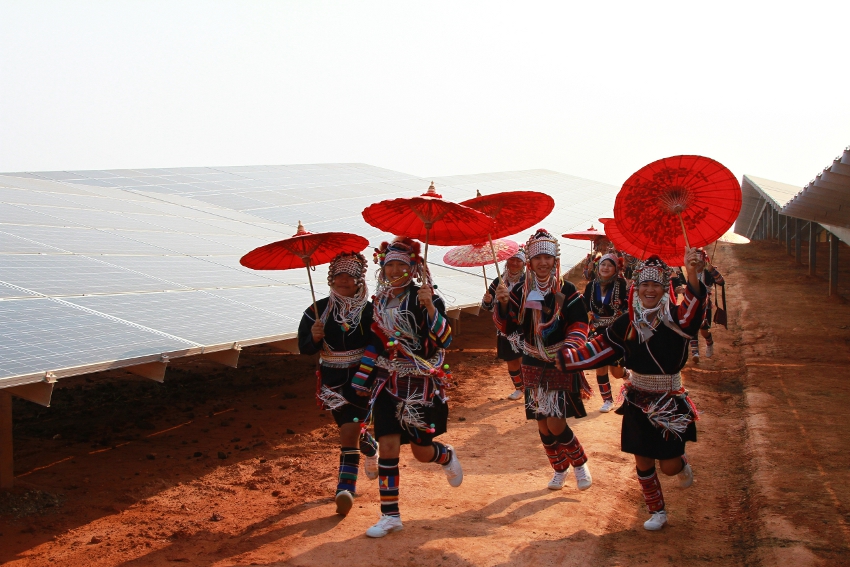 Independent power producer Sonnedix has acquired 11 PV plants in Italy, taking the firm's portfolio in the country up to 114MW of operating PV generation capacity.
The company this morning announced it has made four transactions for the 11 projects. It acquired the 4MW Agnesi and Pozzolo 1 & 2 plants in Piedmont, northern Italy, which are two ground-mounted plants and one rooftop facility, the 0.8MW Gioia del Colle ground-mount project in Apulia in the south, and the Alfa & Beta Solaris portfolio, three ground-mounted plants totaling 1.95MW, also in Apulia.
The projects have been acquired from Italian industrial infrastructure company Gavio Group, Rome-headquartered power producer Errenergia and finance group SO.CO.FIN, respectively.
Sonnedix also announced the acquisition of RGP Puglia 1 Srl and Florasolar Srl, four ground-mounted plants totalling 5MWp capacity, from TEP (Solar Holdings) Limited (TEP), a company headquartered in Ireland. TEP had previously sold 11MW of Italian PV plants to Sonnedix in 2016. Sonnedix said these acquisitions were in line with company strategy to expand its presence in markets in the 35 OECD (Organisation for Economic Co-operation and Development) countries.
Sonnedix has made several recent project acquisitions in Spain and Italy and closed non-recourse refinancing of an 18.17MW portfolio of PV plants in that country at a total value of €74 million in September. The company recently also acquired a controlling interest in Cox Energy Chile, a subsidiary of Spanish firm Cox Energy.