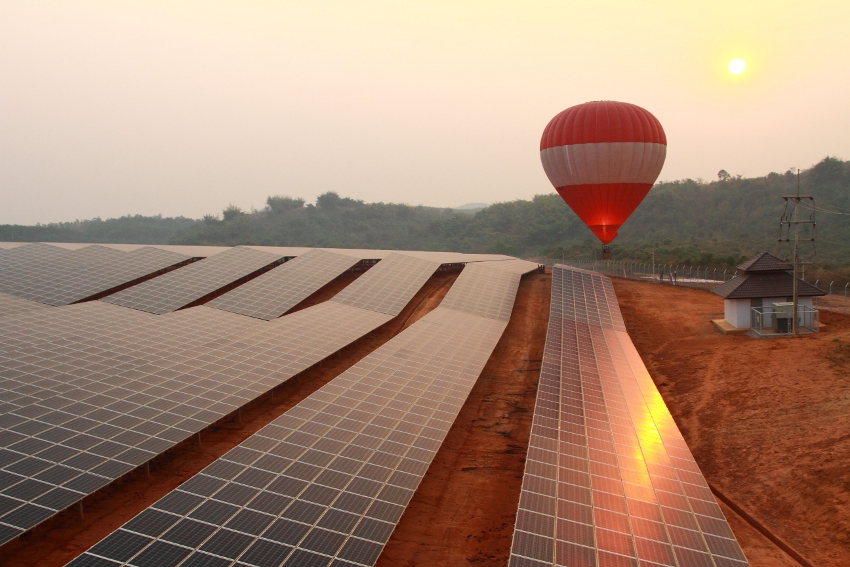 Spanish independent PV power producer Sonnedix has secured the non-recourse refinancing of a portfolio of 12 solar plants in Spain with a total installed generation capacity of 30.4MW. The total value of the refinancing is approximately US$165 million.
The transaction was finalised under the existing joint venture with Q-Energy, which oversees the Vela Energy portfolio and co-led the bond issuance.
The financing was provided on behalf of the company's investors: Macquarie Infrastructure Debt Investment Solutions (MIDIS), Barings LLC, Schroders, Westbourne Capital and Edmond de Rothschild AM (UK). The financing consists of fixed rate, senior secured bonds on a 19-year amortising basis.
Andreas Mustad, CEO of Sonnedix, said: "With over Euros 1.5bn in assets acquired over the last 12 months, integration and optimization of our growing fleet is paramount to achieving operational excellence. It's a continuous commitment we make on a global scale, as we acquire, own and operate assets over the long term".