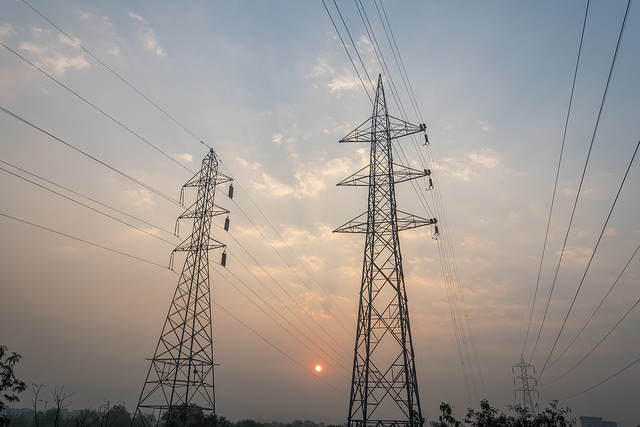 Sri Lanka approves hospital rooftop PV system
23 August: Sri Lanka's Cabinet of Ministers has approved the installation of a 450kW solar power system at a hospital in Colombo.
The rooftop system will be placed on the Naval Hospital in Welisara with the aim of reducing electricity costs.
Andhra Pradesh introduces forecasting rules
21 August: The Indian state of Andhra Pradesh has introduced new forecasting and scheduling rules for wind and solar generation that include penalties for deviation.
The legislation was provided by the Andhra Pradesh Electricity Regulatory Commission (APERC).
PV Tech recently reported on the steady rise of new forecasting rules across various states in India, where the threat of penalties are being introduced as the energy network strives to integrate increasing penetration of renewables. Karnataka, for example, is another state where similar rules have been brought in.
BHEL searching for A&N Islands storage partnership
22 August: Vertically-integrated solar firm and industrial goods company Bharat Heavy Electricals Limited (BHEL) has issued notices looking for partners to work on battery-based energy storage systems to be co-located with PV in the Andaman and Nicobar Islands
These projects, tendered by the utility NTPC, include a 17MW solar PV plant at Manglutan in South Andaman, Andaman and Nicobar Islands and an 8MW PV project at Chidiyatapu.