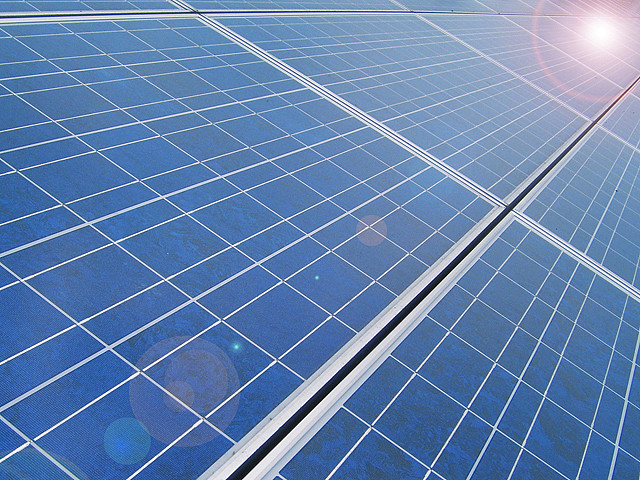 US energy company Southern Company and utility technology provider PowerSecure International have both approved a definitive merger agreement through which Southern Company will acquire PowerSecure.
As a result, PowerSecure will become a wholly owned subsidiary of Southern Company.
Thomas A. Fanning, chairman, president and CEO of Southern Company, said: "As energy technologies and customer expectations continue to evolve, the electric utility business model is increasingly expanding beyond the meter. Today there is demand for distributed infrastructure solutions that best meet each customer's unique energy needs. With the addition of PowerSecure to Southern Company, we're extending our commitment to create America's energy future by tapping into industry-leading expertise to deliver cutting-edge solutions to energy consumers nationwide."
Southern Company is expected to benefit from the acquisition by taking on PowerSecure's portfolio of distributed generation, energy efficiency and utility infrastructure products.
Sidney Hinton, chief executive officer of PowerSecure, noted: "Southern Company has earned a reputation as one of America's premier utilities by deploying its technical expertise and financial strength to best serve customers. … We are incredibly excited about the potential to accelerate and expand our business as part of Southern Company as we continue to serve our data center, hospital, utility and other customers."
As part of the merger agreement, PowerSecure's stockholders will be entitled to earn US$18.75 in cash for each share of PowerSecure common stock in a transaction with a purchase price of around US$431 million.
Both companies expect that PowerSecure's operations — comprised of both its management team and corporate headquarters — will continue to be based in Wake Forest, North Carolina.