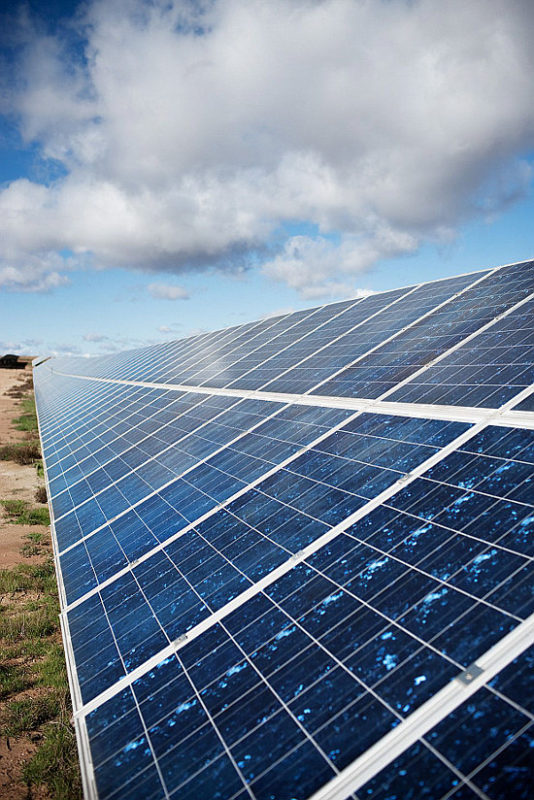 Spain's energy minister has confirmed plans for the much-anticipated 3GW of renewable auctions, but concerns remain over the parameters of the tenders.
Newly appointed minister Alvaro Nadal said that the auctions will be carried out in the first semester of 2017 and he will attempt to do this "as soon as possible, in the following weeks", Daniel Pérez, attorney at renewable energy specialist law firm Holtrop S.L.P, told PV Tech.
Despite announcements by previous energy minister, his twin brother, Alberto Nadal that 1GW would be tendered this year, Perez was correct in forecasting that tendering would not take place until 2017.
Alvaro Nadal has now confirmed that the auctions will be technology neutral and capacity will be handed out on a competitive auction basis. Critically, however, Perez said that Nadal did not confirm to what level the auctions will be based on prices.
Perez commented: "If price is the only criterion, installations will be built in areas with more sun or wind, instead of in areas where more renewable generation is needed in order to substitute fossil plants; for example where coal installations are."
Nadal also implied that he wants sufficient guarantees that the projects will be built, so he may increase the deposits as compared with those of the auction last year.
On the overall announcement, Perez concluded: "There was a general announcement, whereas the devil will be in the details."
He repeated previous concerns about the "absolute necessity" of having a quota for small installations to avoid utilities winning all the capacity. There is also a need for a quota for the islands as transportation raises project costs in these locations.
He added: "We still lack a clear and transparent tender calendar. The new Directive will require a tender calendar for the next three years, and we do not know what will happen in the next six months. Spain lacks a medium-term strategy, even if 2020 is close and the objective might not be met."
Perez also said that Spain should notify the measure to Brussels as potential State Aid to avoid certain risks.